I saw this again today. I don't like it. lol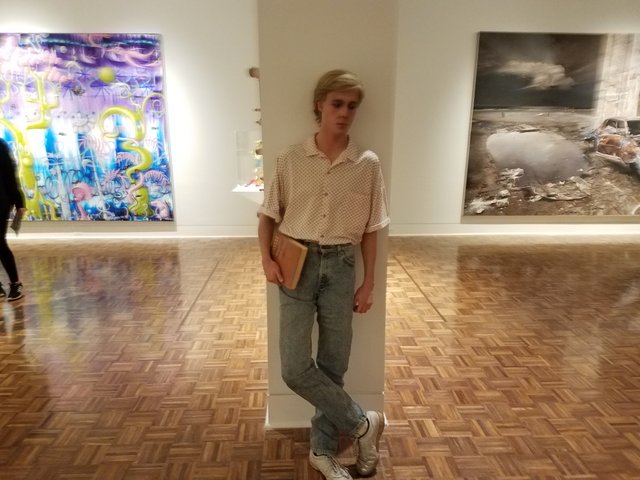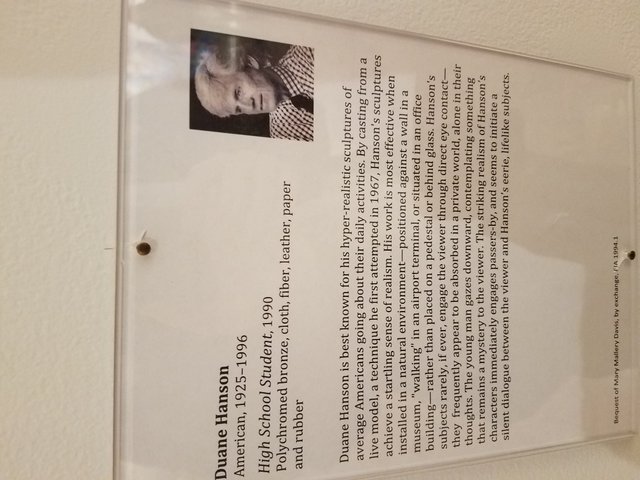 The Leo token still seems to be doing well. The bid is about .24 with an ask of about .3. I'll probably provide some resistance at .3 but I expect that to become support in the next week or two.
I found out I lost in court so I had to appeal.
Wednesday 11-20