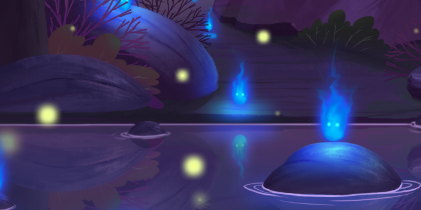 Heroes update
Updated every 12 hours
1 time update for 12 heroes
Recent days
Many people started to buy the second hero
People who want to buy should pay attention
Competition will be fierce
Because most people
is at these days
Earn to 50 loaves
According to my observation
Only XP and GOLD are less desirable
as the picture shows
I don't know what XP means?
XP may refer to the experience of upgrading, right?
If it is refers to experience,
Then his usefulness is very low.
GOLD is too,
so as Like XP,
Only when levels more low,
it there are a few useful,
After higher,
XP and GOLD value added,
have = no have.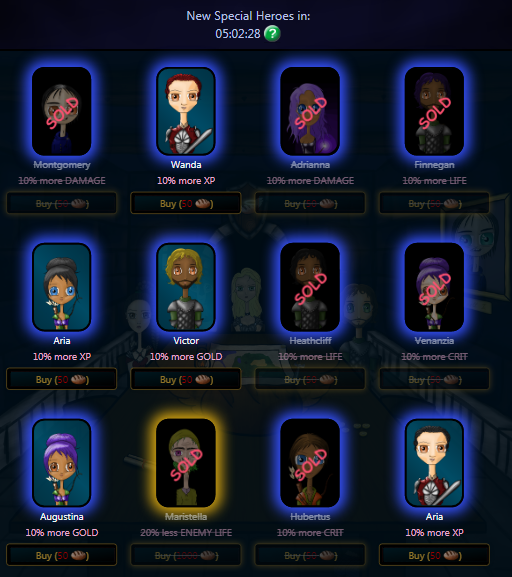 英雄的更新
每12小时会更新1次
1次更新12位英雄
最近的这几天
很多人开始购进了第2支的英雄
想购进的人要注意了
竞争会很激烈
因为大多数的人
都是在这几天
存到50个面包
根据我的观察
只有XP和GOLD是比较没有人要的
如图所示
我不知道XP是指什么?
XP可能是指升级的经验吧?
若是指经验的说话,
那他的用处很低的。
黃金也是
和XP一样,
只有低等的时候,
比较有点用,
高级之后,
XP和GOLD的增值,有=没有。