https://steemit.com/hope/@mysearchisover/hope-splinterlands-test-sbd-694
Not really sure why I got downvoted but I think I should really try and avoid a flag war especially with a court case and other "stuff" coming up and not to mention the holidays.
I kind of want to liquidate my Leo tokens but I think maybe I should wait and see if .3 resistance breaks.
On the bright side I was finally able to buy 100 Appics. I put it back up for sale. I'll probably mostly "scalp" trade it for a while until I get the feel of the market. Appics doesn't seem to have the price stability the Leo token has.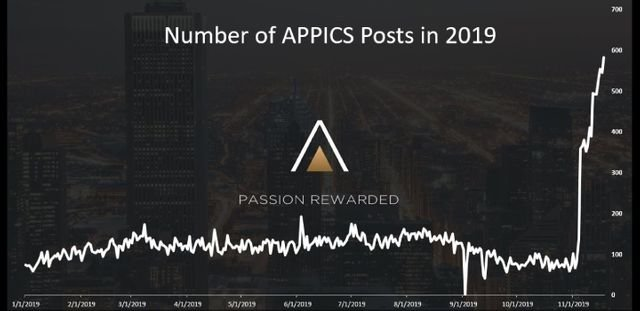 https://steemit.com/appics/@dalz/appics-v1-appics-im-46364
Monday 12-2