Mountain climbing on January 11, 2020
Today is the weekend,
I am been a long time do not to climbe the mountain,
So tonight's exercise,
I chose to climb the mountain.
This is a hill near my house,
It takes about 40 minutes to walk,
Back and forth,
It happened to be more than an hour,
It is my walking route for many years.
Out of my house,
Passing by this doll shop,
look at old teddy bear was by taken away,
now is a new pink bear,
it is so big,
I do no know who is so powerful?
Actually caught away it.
On the mountain road,
Passed by a temple,
Photographed his window,
This is a window,
A craft for window coverings.
Then, after passing through many bamboo forests,
all are wild bamboos,
I took photo one of them.
The retaining wall is the home on the hillside,
The mountain road here,
Because the height difference is relatively large,
Therefore, homes along the road have built retaining walls.
Reached the top of the mountain,
I Did some aerobics,
After a while,
walk down the mountain.
In front of the house,
Looked at my pedometer,
Today walked 10716 steps.
The whole road,
No one or car.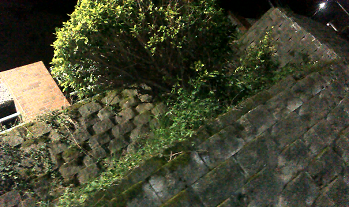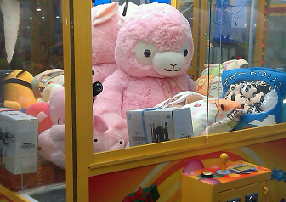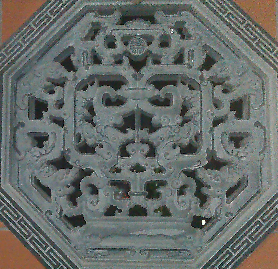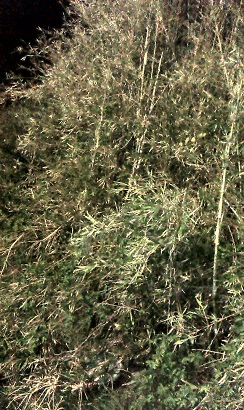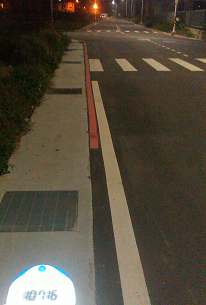 2020年1月11日登山
今天是周末,
很久没有爬山了,
所以今晚的运动,
我选择了爬山。
这是我家附近的一座小山,
走路约40分钟到达,
来回的话,
刚好是1小时多,
是我多年的散步路线。
走出我家,
路过这家夹娃娃店,
发现之前的泰迪熊被夹走了,
换了新的粉红熊,
这么大只
不知谁那么厉害?
居然夹走了。
在山路上,
经过了一间庙,
拍摄了他的窗户,
这是一个窗户,
一种窗花的工艺。
接着,经过了许多的竹林,
都是野生的竹子,
我拍了其中的1张之照片。
挡土墙是山坡上的住家,
这边的山路,
因为高低差比较大,
所以路旁的住家都有建挡土墙。
走到了山顶,
做了几下的健身操,
待了一会儿后,
就下山了。
在住家的前面,
看了计步器,
走了10716步。
整条马路,
没有人也没有车子。