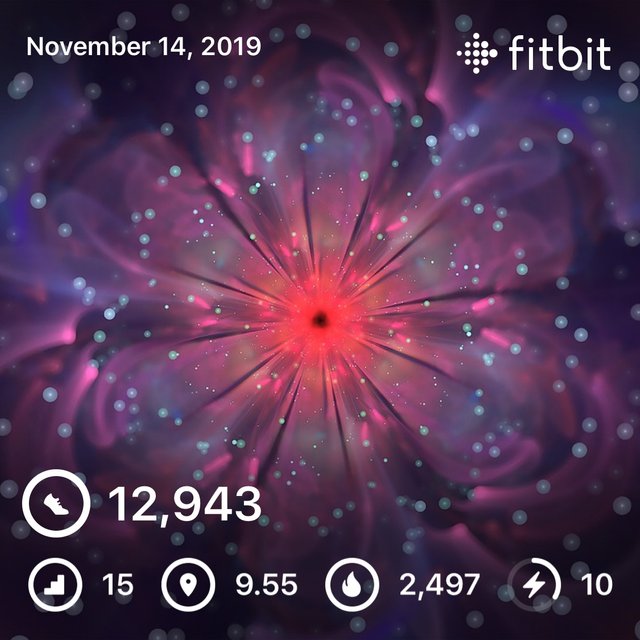 I guess today was just one of those days. I didn't accomplish much of anything and I feel murrrrrr...😡🤬😥. I didn't go out for a walk at all, so no maps or pics.
I guess it sunk in that I didn't get the job. Never heard back anything, but I guess I should have taken the hint when they scheduled me to teach classes next semester. It's alright, I mean, I'm kinda' relieved in a way, but still.
Just about everything else either seems to be wrong or going poorly. Losing money on my bitcoin trade now, there's some sort of water leak or something that I can hear in the basement drain, there's something moving around in the attic...
My game is sort of stupid and doesn't work, I've made no progress on my doctoral thesis in months, my post from yesterday made .001 STU per word, my appearance on PYPT resulted in nothing as far as I can tell, solairitas is yet another project that seems doomed to mediocrity...grrr!!!!
I'm sure there's a few more things, but I suppose that's almost enough of a rant.
Except then there was steemmonsters. I did complete two daily quests in time, but lost all the way down into Gold II to do it. So much for Diamond...here we go Silver crippled monsters for the next week or more, hooray!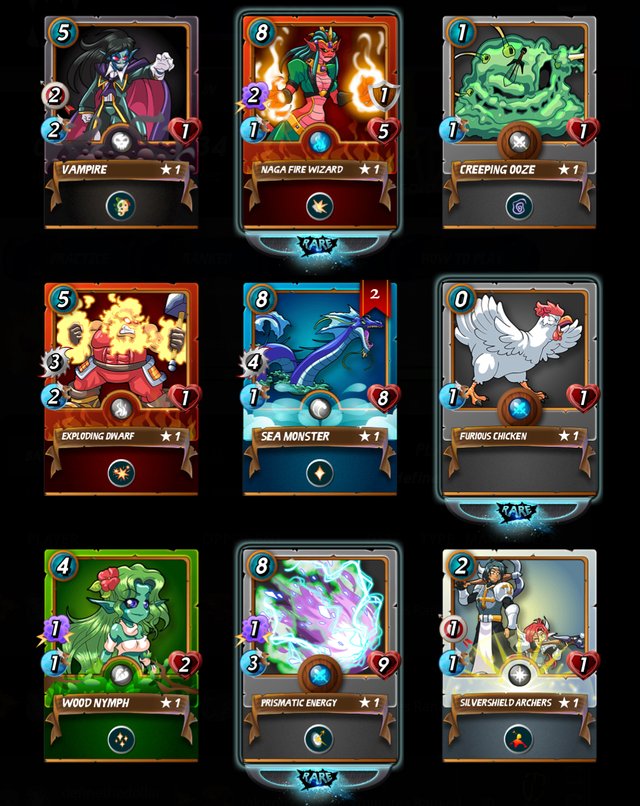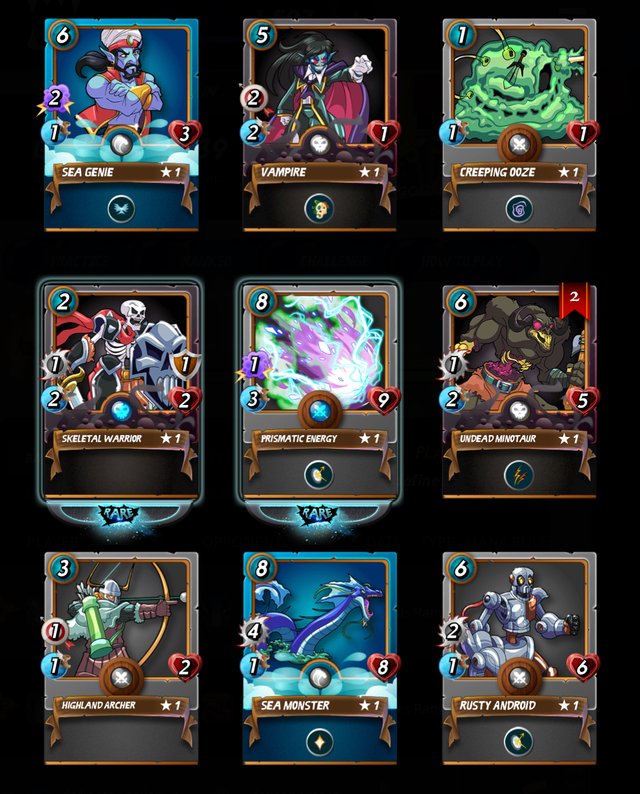 In the evening I taught Calculus. We covered integrals involving inverse trigonometric functions.
I just want to go to bed. Tomorrow is a new day.
---
Average Last 7 Days: 16,514
Lifetime Average: 16,025
10k per Day Streak: 43
Longest Streak: 196

#AutomaticWin Tally: 108
#AutomaticWin Streak: 0
Longest Streak: 7
#TripleTen Tally: 67
#TripleTen Streak: 0
Longest Streak: 7
Highest Floors: 101
Highest Daily Points: 41,528
Zombies evaded: 0/0
Mindfulness Diary:
Health: 83%
Satisfaction: 70%
Energy: 80%
Productivity: 65%
---
Referrals:


Power up and Steem on!