There's a saying. S*** or get off the pot.
I think I need to make my own token.
It might take me a week or two maybe even a month or two or longer yet I am not sure. I don't even have a logo yet.
I kind of like this one but it is not straight on.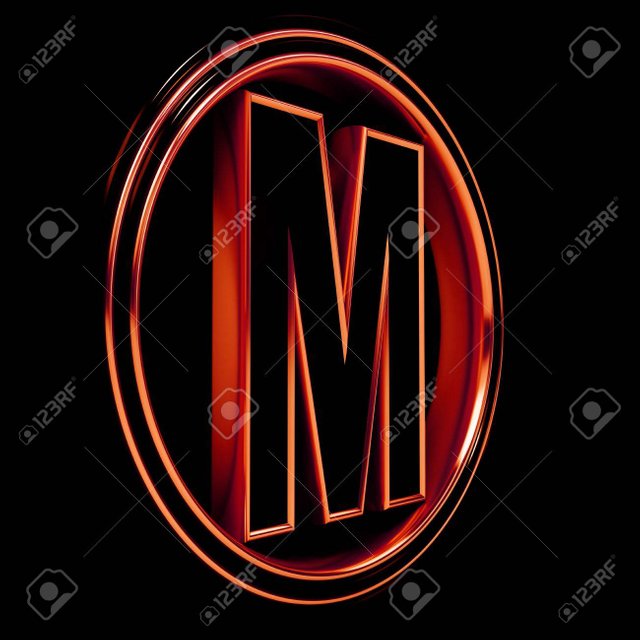 https://www.123rf.com/photo_9022557_3d-letter-m-in-circle-red-metal-black-background.html
I "think" I made it onto a new hitlist. Perhaps for being nice to someone I was not allowed to be nice to.
I saw this post today.
https://www.steemleo.com/steemleo/@leo.stats/steemleo-weekly-stats-10-28-19-to-11-03-2019
I quickly recognized the top earner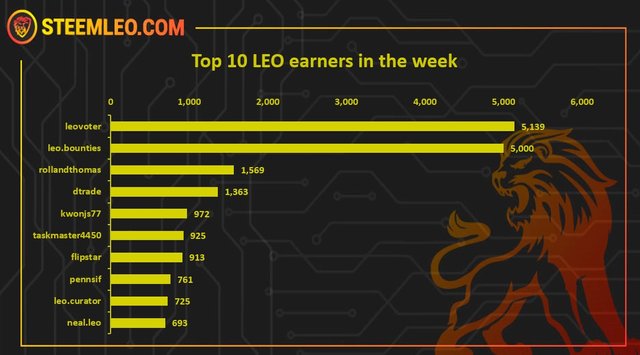 It downvoted my last post.
https://www.steemleo.com/unbanned/@mysearchisover/unbanned-attacked-customer-service-smooth-leo-market-pal-market-51-666
I think I will be selling a lot of my Leo and Pal tokens over the next month or so since I can read the writing on the wall. I think I am now on a hitlist on Steemleo and in danger of being taken out again on Steemit with even less hope of getting off.
I did make the trending page on one of the tribes thanks to "somebody". I also bought some of the token but I think I will probably stop buying it at market and might even remove my bids.
https://www.asstoken.app/
I think the Leo market will do OK without me and I will still probably continue to post on Steemleo.com for the foreseeable future.
Monday 11-4