First I will announce some new happenings for BEAR, with some new tokens on sale and the EOSIO token coming to Newdex with a SOV style deflationary smart contract and an airgrab for California residents.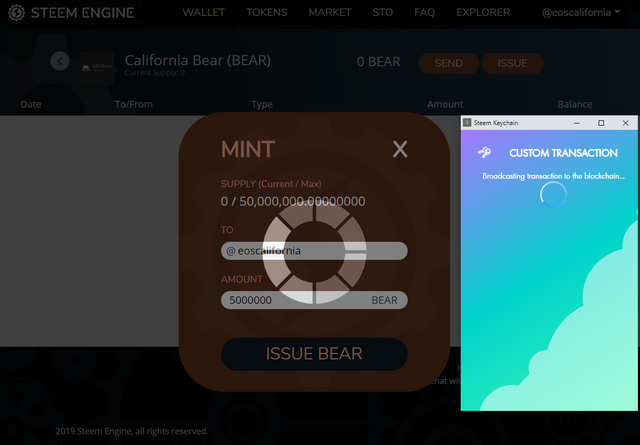 5 Million BEAR have been issued.
They will be sold for 5000 STEEMP.
1000 will be used for EOS-EX
30 EOS (approx another 1000 ENG )
1000 ENG will be spent on newdex Market Making
Another 1000 ENG approx $130-$150 will be spent on marketing
1000 ENG will be spent on paying myself and friends like @gerber and others for advice on how to best have the EOS BEAR contract be made immutable like SOV by handing over active and owner permissions to the main EOSIO account. I would like to be generous and pay some of my friends from steem to help me when i could do it myself but id like to get more steemians the skills to create deflationary EOS tokens, and Id like to pay @gerber or perhaps it would be best to pay @privex and @someguy123 for 1 hour of his time :) He could probably get my BEAR EOS token with its permissions handed over, with a SOV style burning schedule once i find out all the necessary documentation.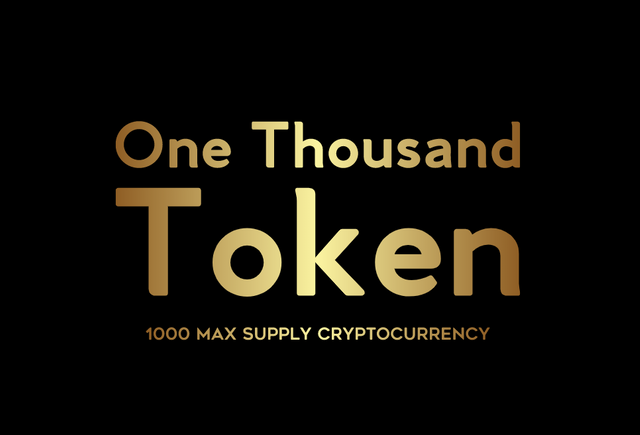 NEXT I have to remind everyone about @onethousandtoken and that everyone who waited like @stokjockey the wait is over, we will be on EOS and hopefully get on Newdex no problem as well! If SAND got this much of a reception of 780 EOS worth of volume on day one just because the supply was low, imagine when we have a token with 1000 max supply and only 500 circulating supply :D
When it is created with the help of @privex and @someguy123 I will make sure One Thousand Token is called OT or One Thousand Coin on EOS as OTC sounds better than OTT :) I will make sure the Symbol is OTC on EOS, and I will promote this with an interesting Airgrab. I will only give 0.001 OTT / OTC out at a time. I have already distributed OTT over STEEM, EOS world now will have fun stacking up 1 OTT at a time. I foresee a massive EOS OTT craze. One Thousand Tokens means only 1000 people can have 1 token and with so many split up less than a few hundred can have 1 whole token! only 500 have been issued, lol so HALF are still not even issued! its really 500 token! So its SUCH a small supply i am SO excited to see what happens!