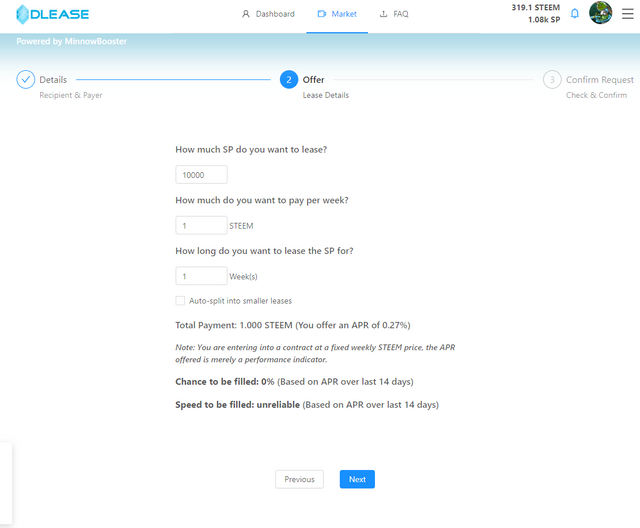 I was thinking of using @dlease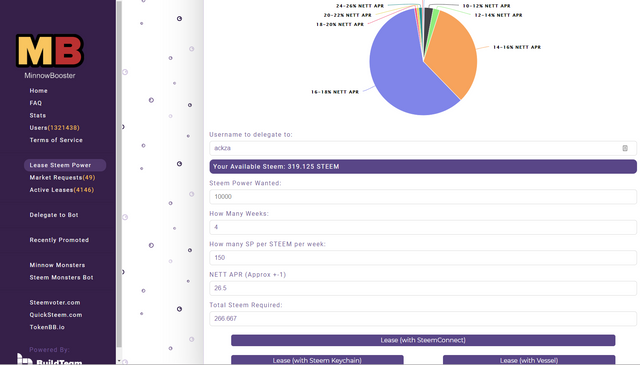 if ANYONE has any deals on 10,000 SP or perhaps more, so i can upvote my #sandiego tribe users let me know. Maybe I should wait to get this delegation for when i have more users and just incentivize them with more liquid token payouts using neoxian and steemleo and other token I have invested in and share with my upvotees whenever i upvote them.
I would love to hear from anyone if they have any tips or tricks on how to encourage more authors to post on your tag, with or without using more SP. i will probably end up getting 10,000 SP eventually, but I would love to talk to old friends about getting some SAND tokens in exchange for Delegation. I am going to be unleashing a very powerful EOS token called One Thousand Token very soon, and along with the California bear token i hope to create quite the stir in the cryptocurrency world using concepts everyone can understand like having only 1000 max supply!
I really hope these new ideas can create enough organic publicity that i wont have to buy any. But i will be using @dclick as well as @dlease as dclick.io can let me pay steem for ads!
Im buying one now for $0.50 in steem worth of @dclick ads to test out some advertisisng for steemsandiego.com