You probably already know I've reported Camille's endless flood of accounts that keep pouring in.
Today, I saw in telegram that a new site steemeth . com is now using our name to scam people out of Ethereum. Someone has already lost 2.5 ETH just yesterday and then blamed it on us, until we explained it had nothing to do with us. Today I took it to namecheap who sold the domain and hosting to these scammers, and am currently waiting on a response from their team. I am a customer of theirs, so they know who I am and I've used them for a few years now, so hoping that earns me some bonus points.

I couldn't decide on a category, and they changed it to Fraud/Phishing, which after a discussion with some others, seems like the most appropriate topic for this, as they are pretending to be a STEEM Free Ethereum Airdrop. It's the classic kind, where you send ETH and "recieve" 2x back (this is obviously too good to be true and a scam, so please do not use it). I am hoping their team get back to me soon so we can minimise the damage to our already less than perfect brand.
If you want to help, feel free to report their bots on telegram: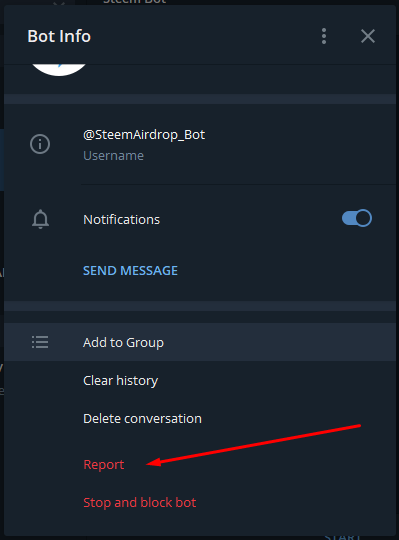 Thanks,
~ @CADawg