The drones were sold out. :( I was there before noon but they were probably gone early in the am.
This was at Gander Mountain next door to the sold out drone store.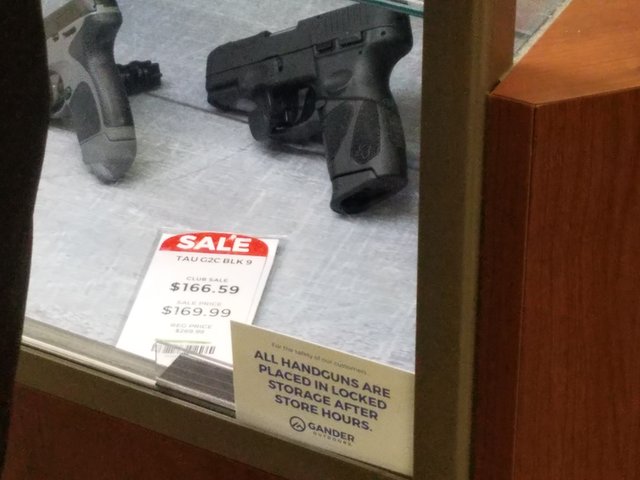 $166 seems pretty cheap.
I guess I will go back to using Steemleo.com to post but I will have to use Steemit to interact with my comments and see my posts since steemleo does let me use up to 15 tags. I think most of the others are 10.
I'm trying the splinterlands tag for the first time.
Friday 11-29