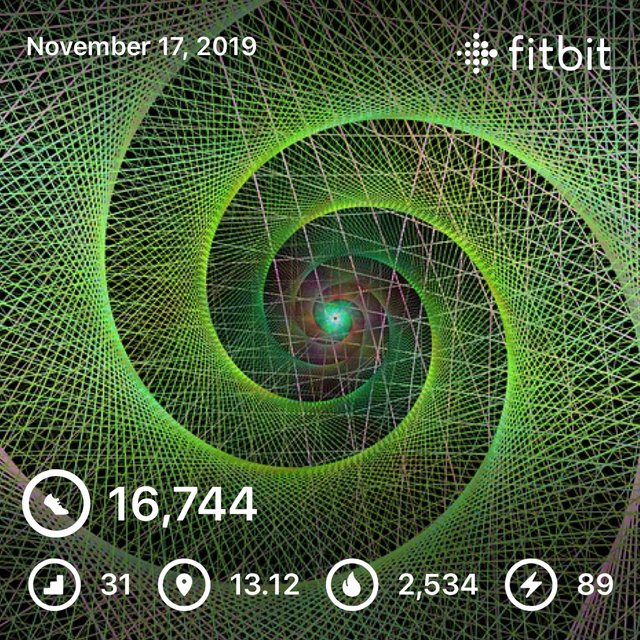 We headed out this morning for our weekly hike in the woods. It was seriously fricking cold 🥶, like nine below zero! We got out early enough to score a #AutomaticWin! 👍🏆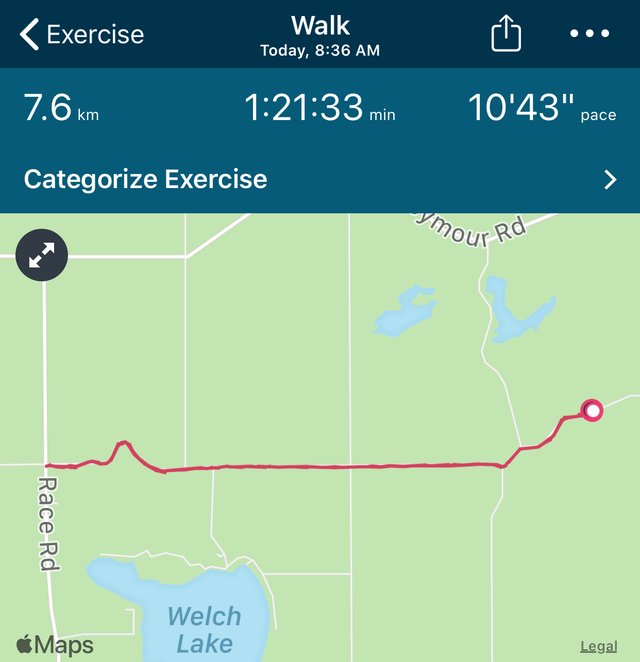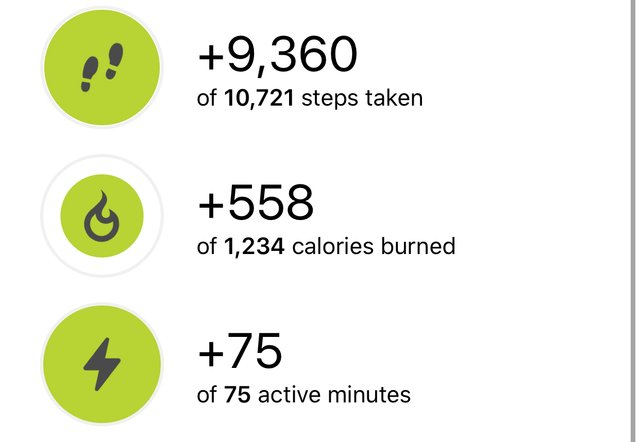 We decided to stick along the road rather than try our luck on the trail. It was seriously icey!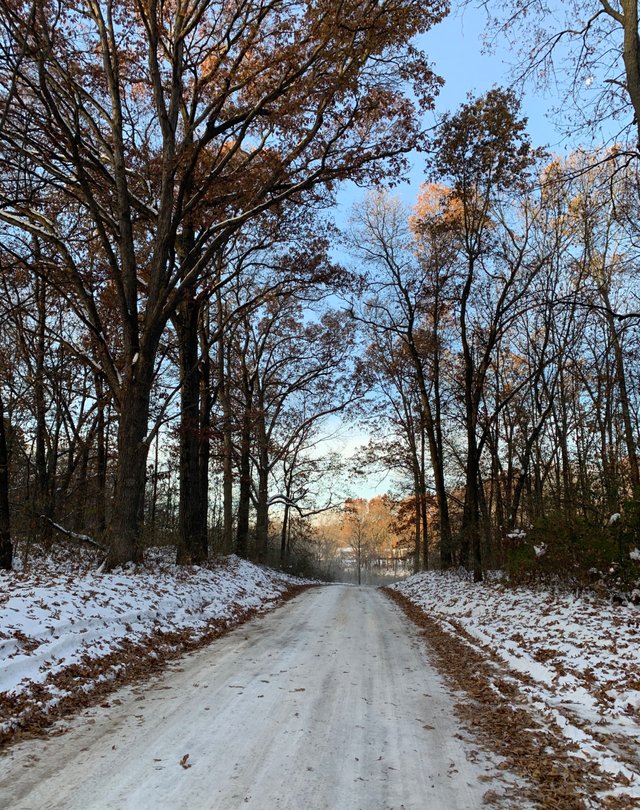 Doggy got his coat on too. We walking or what hooman?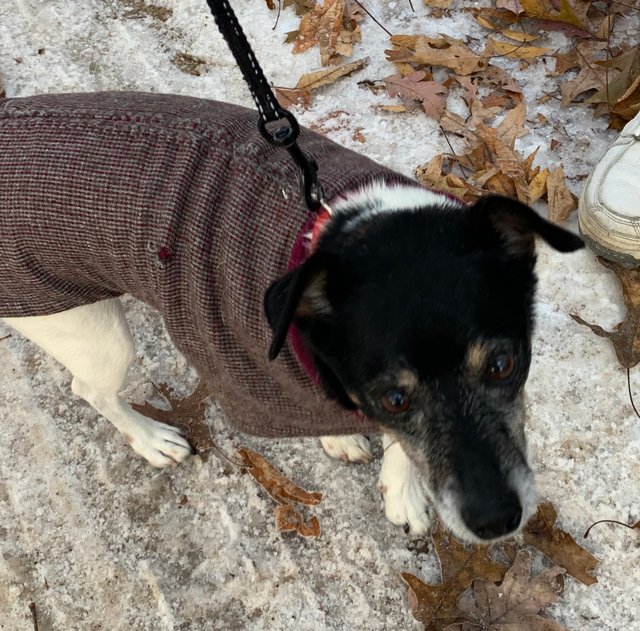 Even though we stuck to the road, we still got to see a bit of nature. 😃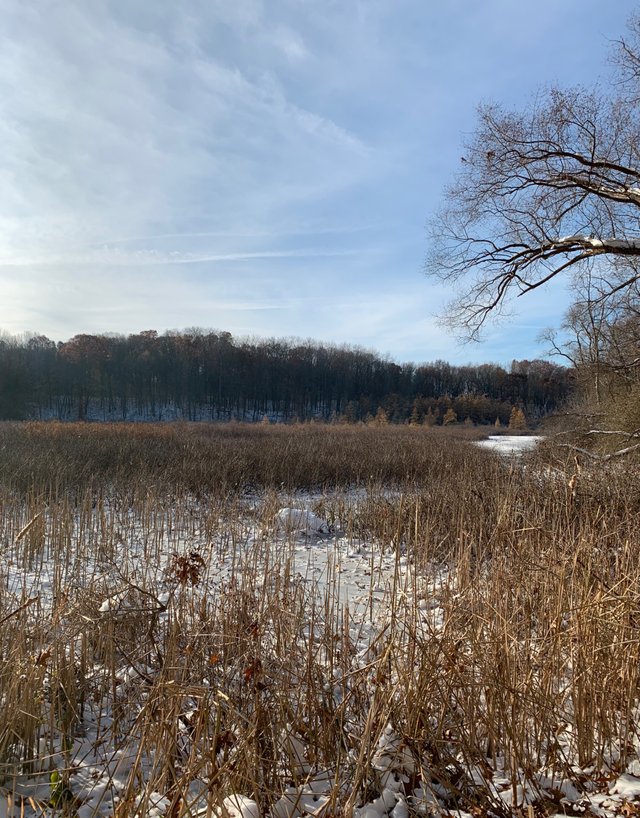 Looks like the swamp has frozen over enough that the deer 🦌 can walk across it!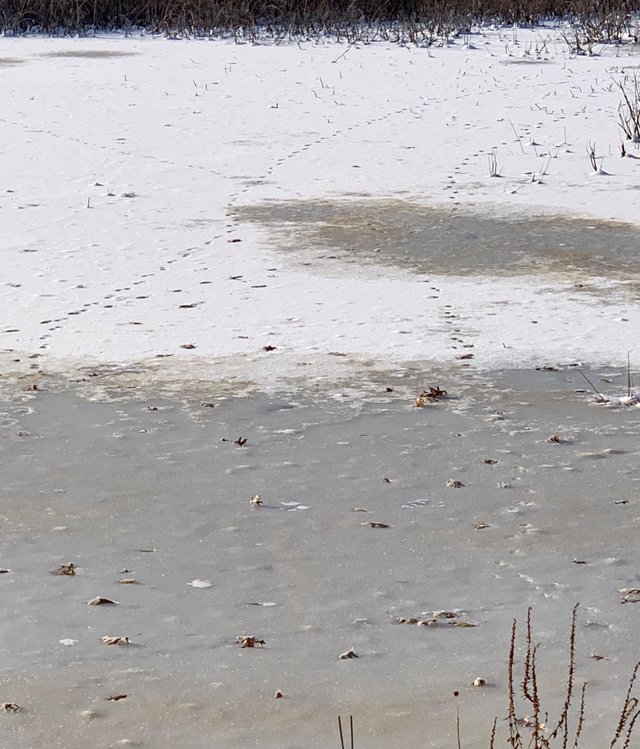 Tree got swallowed by the ice as well.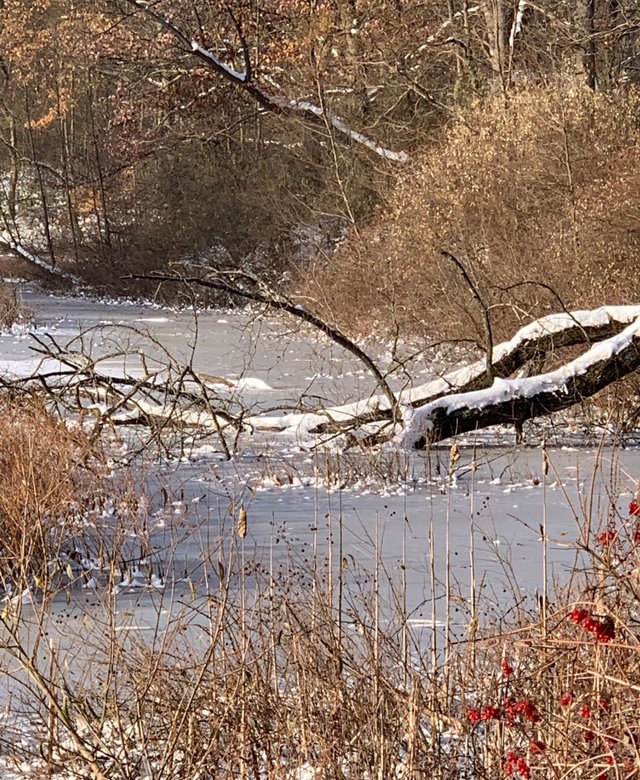 These berries were frozen solid...like little bright red rocks.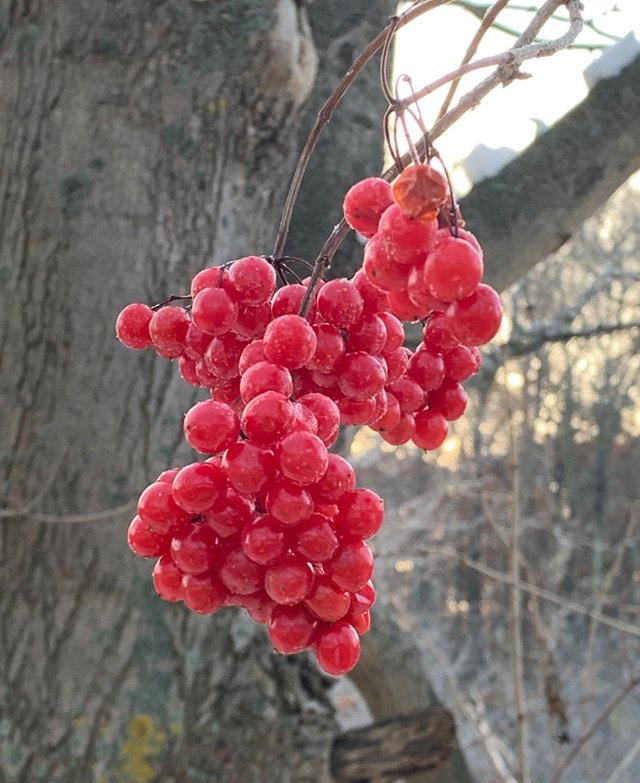 Hawks are super rare, but we saw a pair of them today!!! 😀. They did the whole cawing thing...sounds fricking awesome, unlike anything else.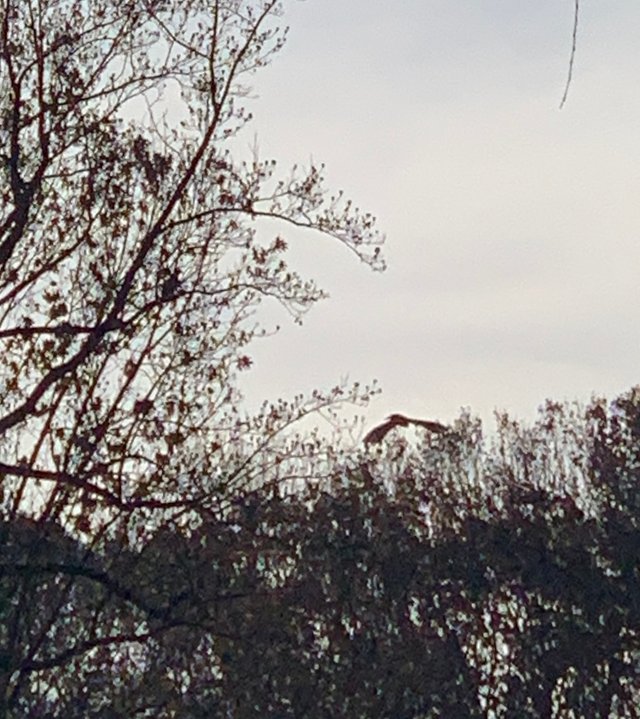 I got onto another hellsa' frustrating losing streak on Steemmonsters today. 😡😥. Got knocked all the way back to the bottom of Silver I.
I got beat by @ketcom today. It's alright, though, I'm two for three beating him...although I'd rather be up in Gold already.
Not too amazing rewards today:
In the afternoon we went into town and did the grocery shopping. After we got everything put away, we made some homemade pizza and watched some movies.
Proof of #AutomaticWin: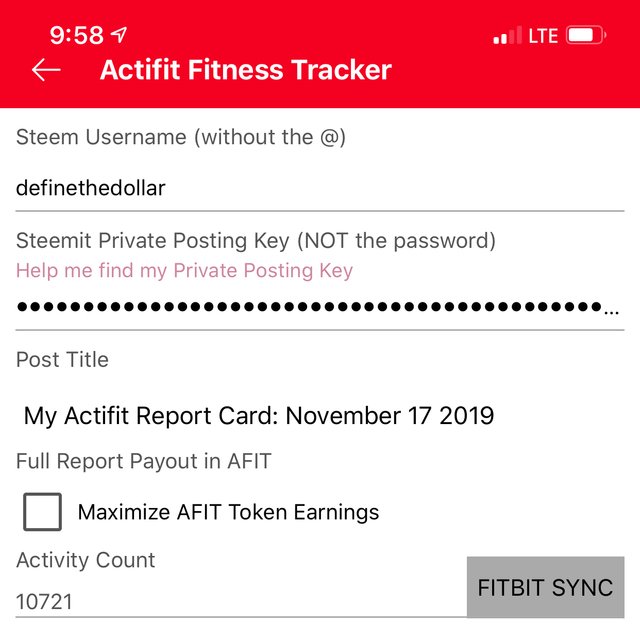 ---
Average Last 7 Days: 13,460
Lifetime Average: 16,007
10k per Day Streak: 46
Longest Streak: 196

#AutomaticWin Tally: 110
#AutomaticWin Streak: 2
Longest Streak: 7
#TripleTen Tally: 67
#TripleTen Streak: 0
Longest Streak: 7
Highest Floors: 101
Highest Daily Points: 41,528
Zombies evaded: 0/0
Mindfulness Diary:
Health: 84%
Satisfaction: 76%
Energy: 82%
Productivity: 75%
---
Referrals:


Power up and Steem on!