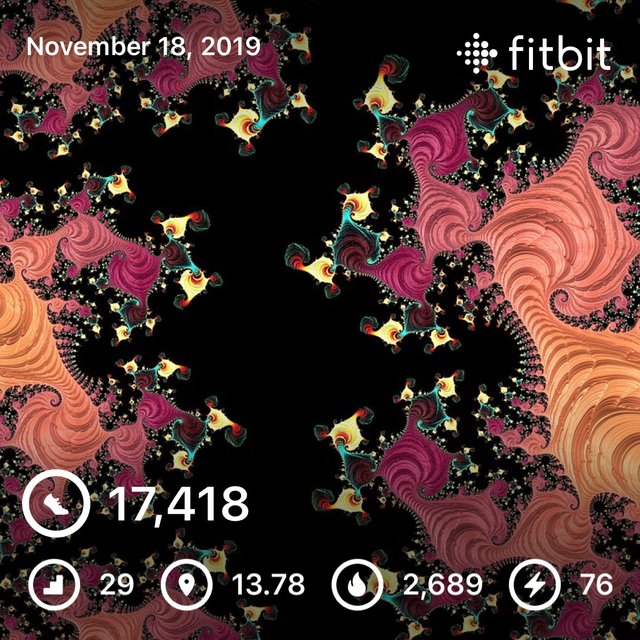 Got up super early this morning, like an hour before the sun came up. Did the morning routine and then we went out for a solid walk. We scored another #AutomaticWin!!! That's a three day streak! 😀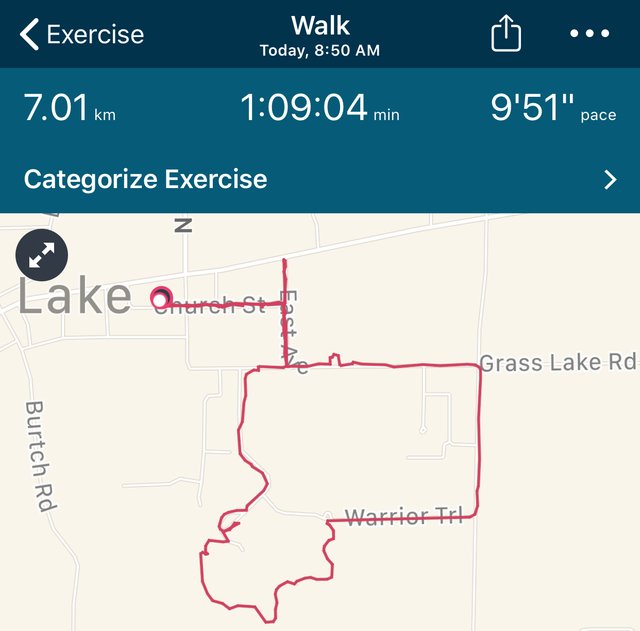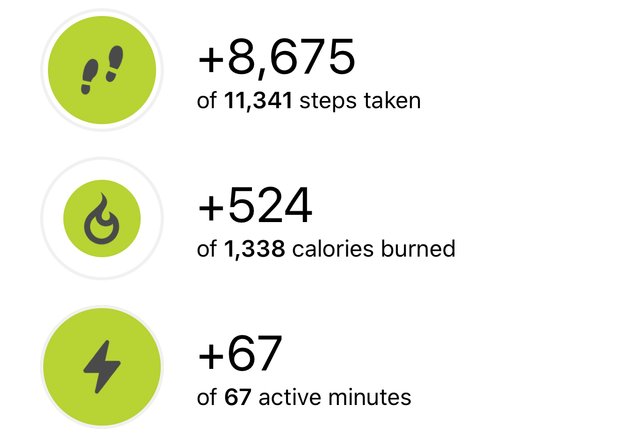 Not sure what happened; maybe the zombies are frozen or something. We only got one today! 😧. We were climbing up in the mountains to see if altitude would kill zombies, but instead we found a bunch of them creating a zombie Mount Rushmore. We blowed it up...kablooey!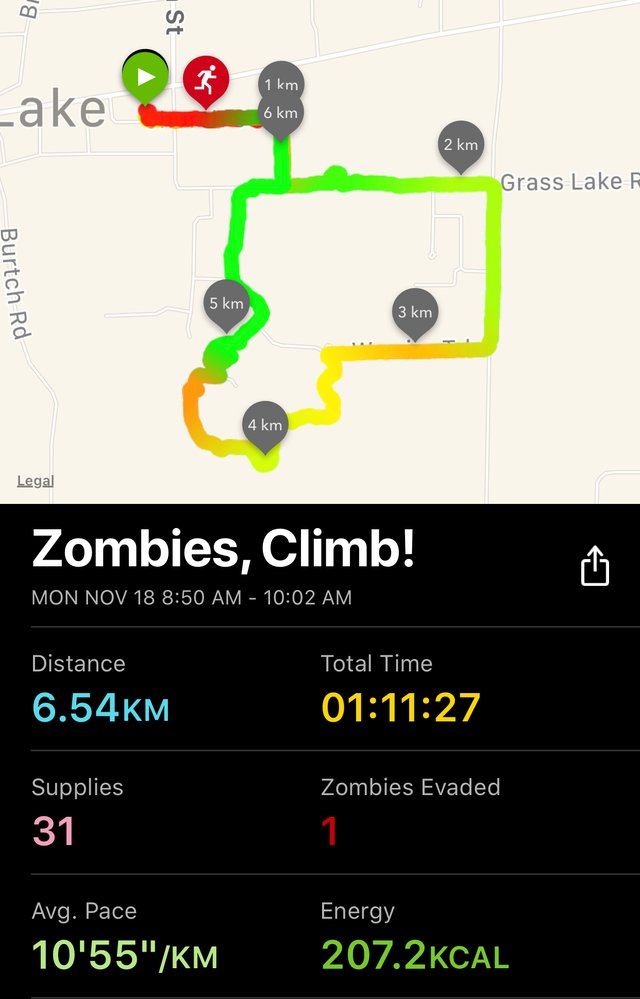 Was significantly "warmer" today; at least it was above freezing. By the end we both had gloves off and had a pretty good sweat going.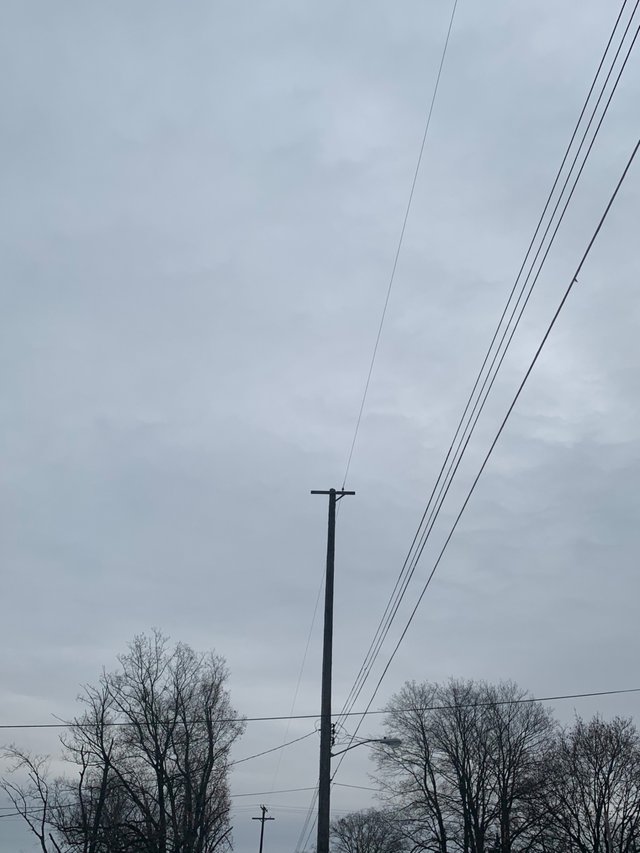 We came across this little guy. It was amazing how calm the dog stayed and how absolutely fearless it was. He literally just sat there eating and looking at us. 😁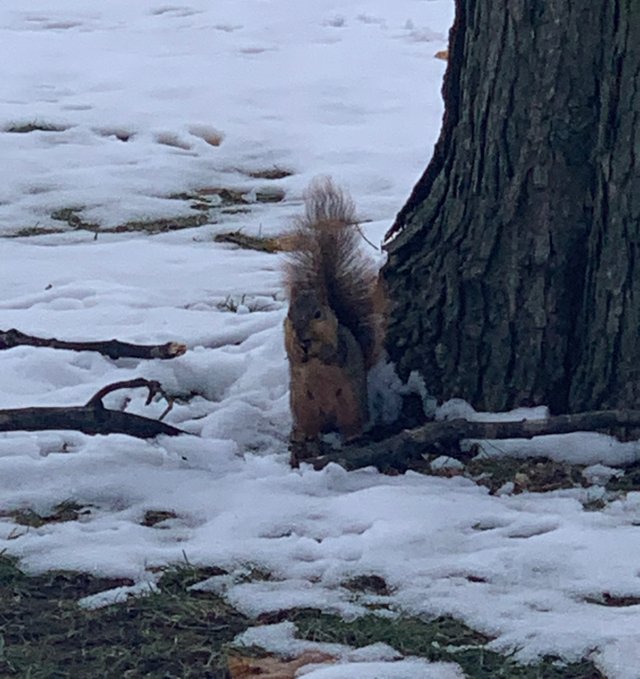 We tried to get a little closer, and he wasn't having it; but he didn't go far!! He just shimmied up a bit and struck a pose.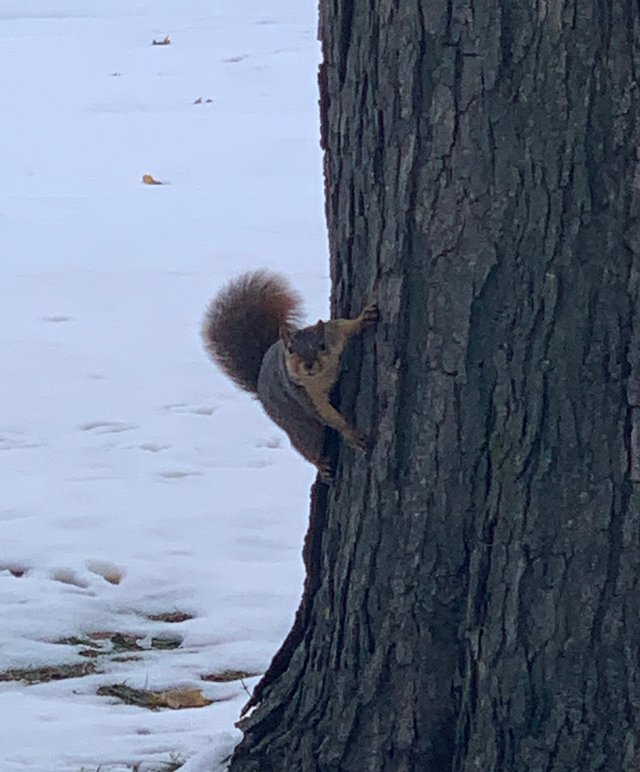 The light was piercing through the clouds.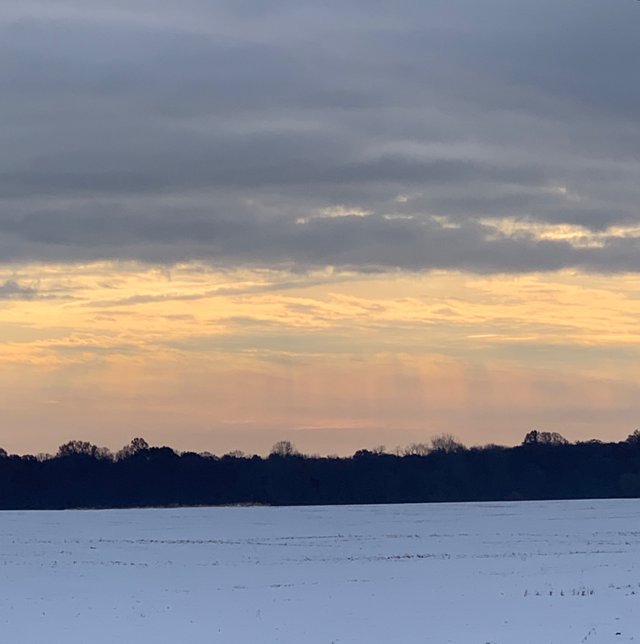 The pond has long since frozen...but I wouldn't try and walk on it. It looked like some deer may have tried and failed to get across.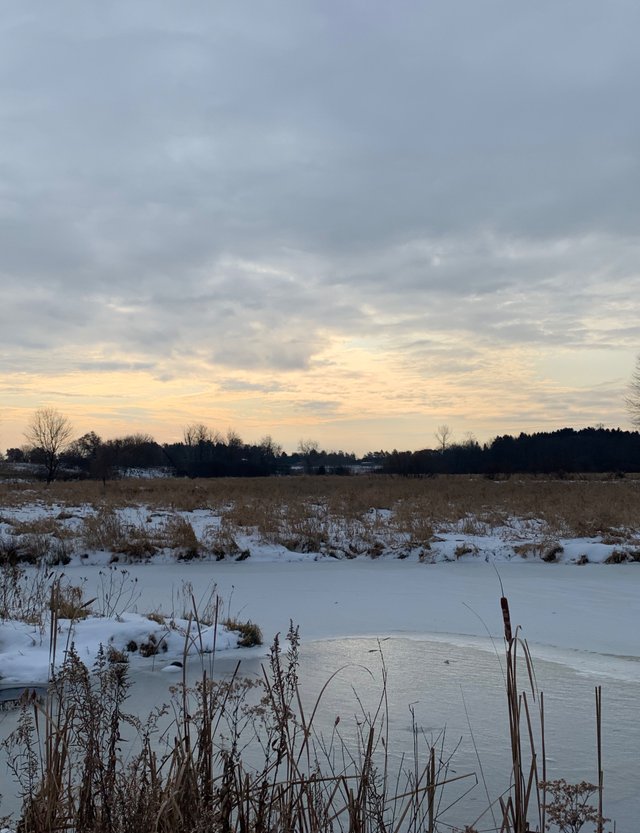 And check this out. It like this plant put on a fuzzy winter coat 🧥. 😃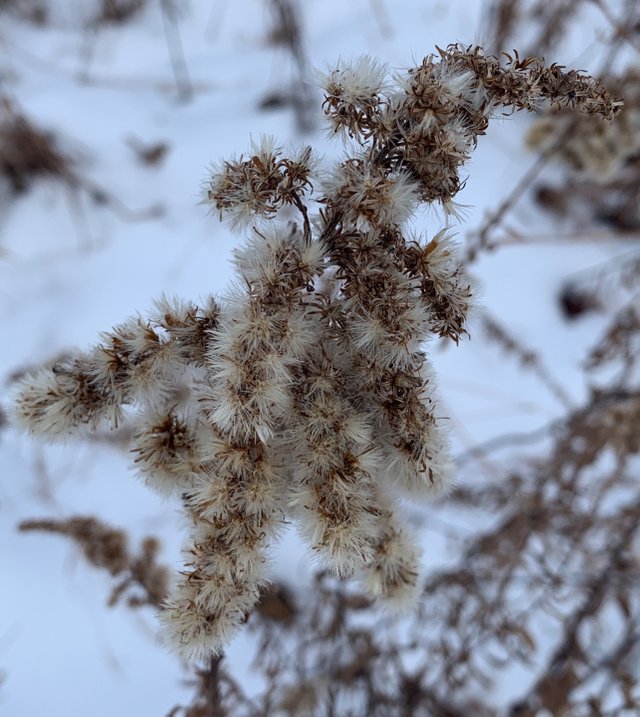 In the afternoon I downloaded a new racing game on Xbox and played it for a while. I also played quite a bit of Steemmonsters. I kept getting right up to the edge of Gold and then back down to 1800 and up and down and up and down, for quite a while, until I finally broke through the wall and got to Gold III. 👍😁
I invested in the most expensive daily quest potion to try and help boost my growth a little. Rewards weren't too shabby. I also used some DEC to get level up my Naga Windmaster.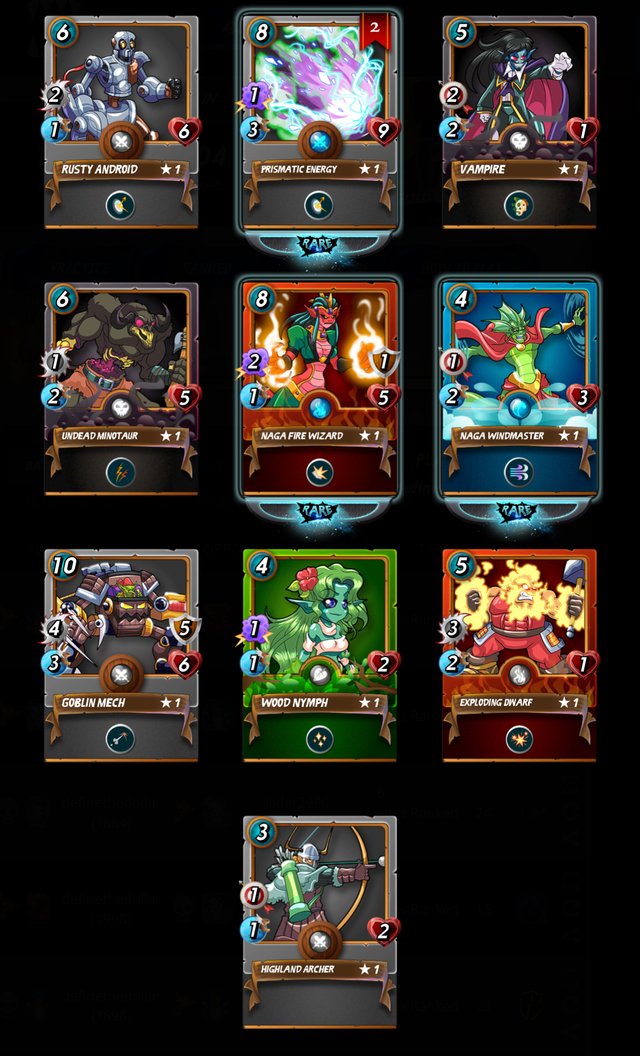 In the evening I taught Trigonometry. We reviewed for and constructed the third exam. Next week is Thanksgiving break, and then there's only two weeks left of the semester! I'll have some time off then, and am hoping to get some programming done.
Tomorrow we'll review for and construct the third Calculus Exam as well.
Proof of #AutomaticWin: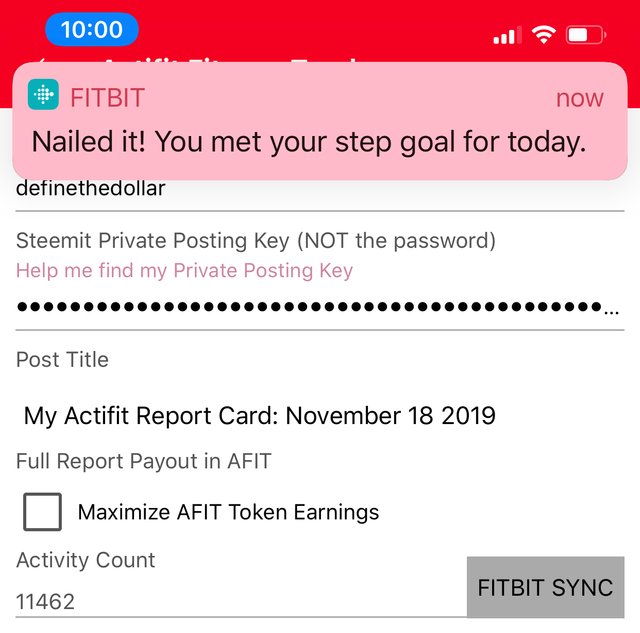 ---
Average Last 7 Days: 14,518
Lifetime Average: 16,011
10k per Day Streak: 47
Longest Streak: 196

#AutomaticWin Tally: 111
#AutomaticWin Streak: 3
Longest Streak: 7
#TripleTen Tally: 67
#TripleTen Streak: 0
Longest Streak: 7
Highest Floors: 101
Highest Daily Points: 41,528
Zombies evaded: 1/1
Mindfulness Diary:
Health: 84%
Satisfaction: 75%
Energy: 84%
Productivity: 75%
---
Referrals:


Power up and Steem on!