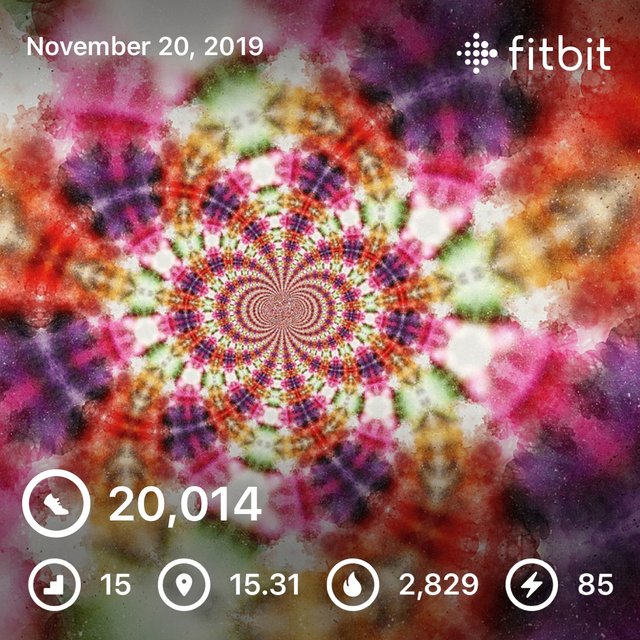 Hooray! A twentay k day, babay!
Really making a habit of getting up early these days. Had plenty of time to do the usual morning stuff before we headed out. Nailed another #AutomaticWin today...pushing up pretty close to my previous streak record! 😀 Plus, since I posted ActiFit today, it should actually count for real!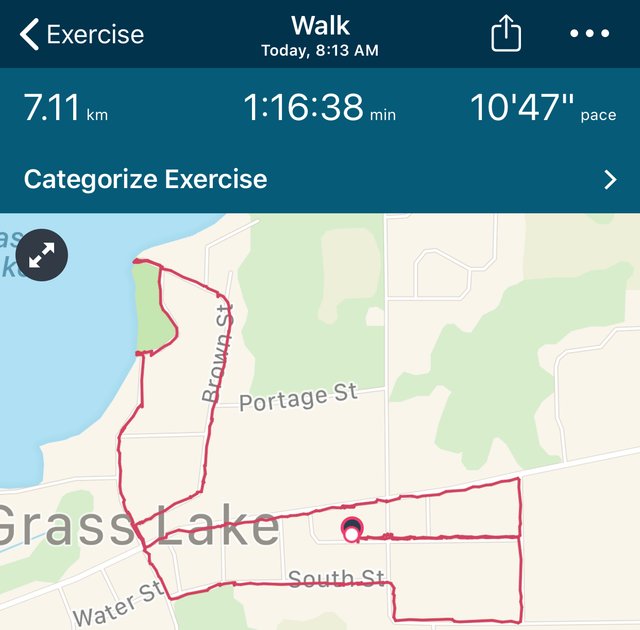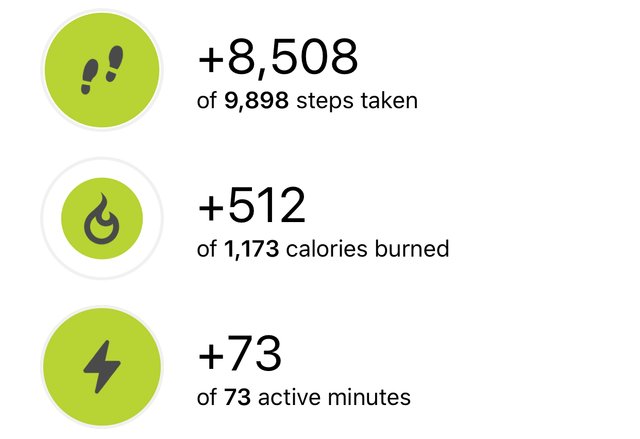 A few more zombies out today. We were helping out the militant group of Girl Scouts we met a few missions back. They were investigating a new, unknown compound and wanted to have me as backup in case anything went tits up.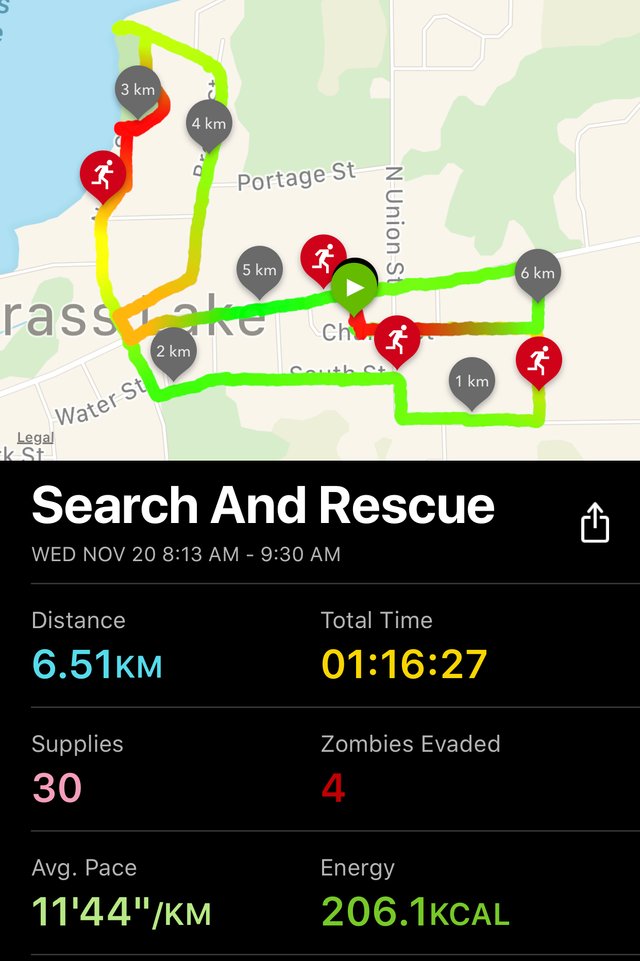 Yet ANOTHER day without any sunshine. Although, to be honest, it really felt mor like spring than fall with the snow melting and a few birds chirping here and there.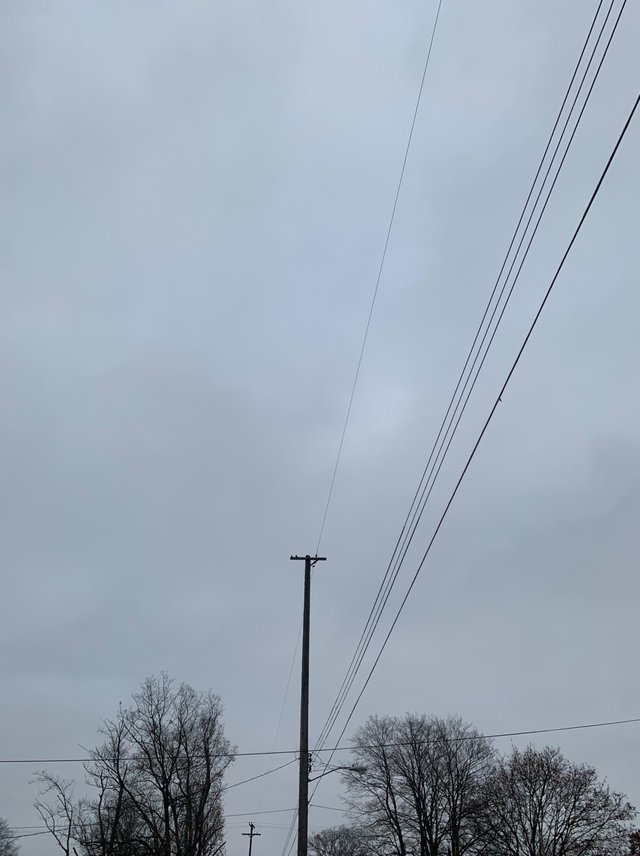 We went down to have a gander at the lake. It's seriously frozen over!!! I even got up the guts to walk out on it and didn't have any problems.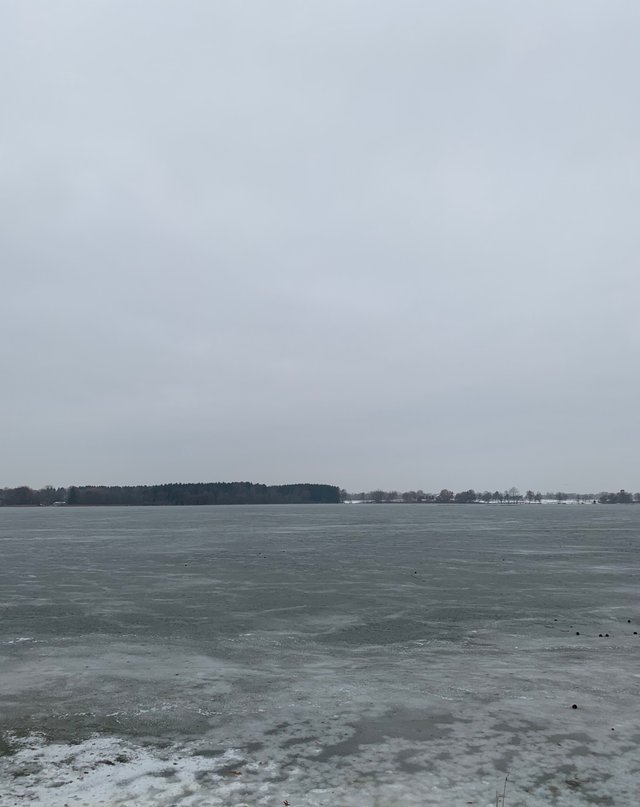 Kinda' crazy...the grass just froze right in place. I don't think I've ever noticed that happen in past years. Even caught a glimpse of a flock of geese; I guess they missed the memo that the bus was leaving like two weeks ago.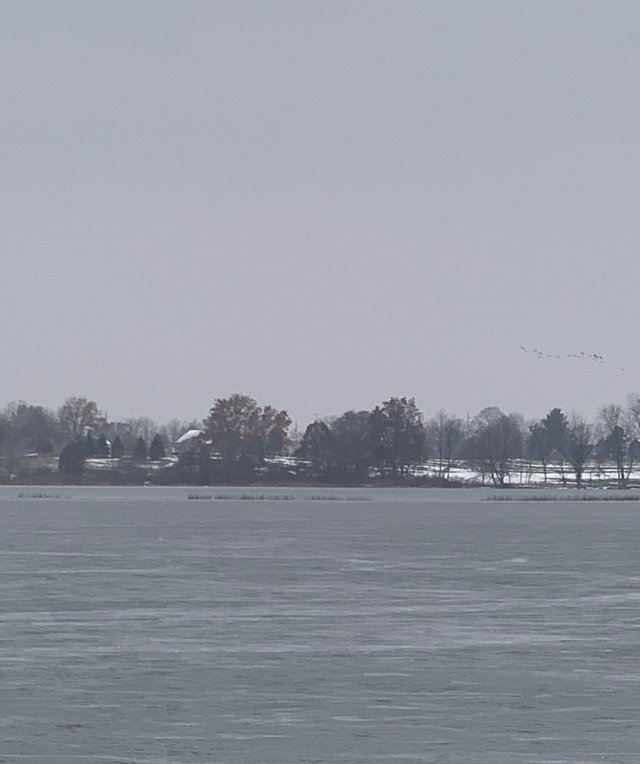 The cattails have exploded and spewed all their fuzzy innards everywhere.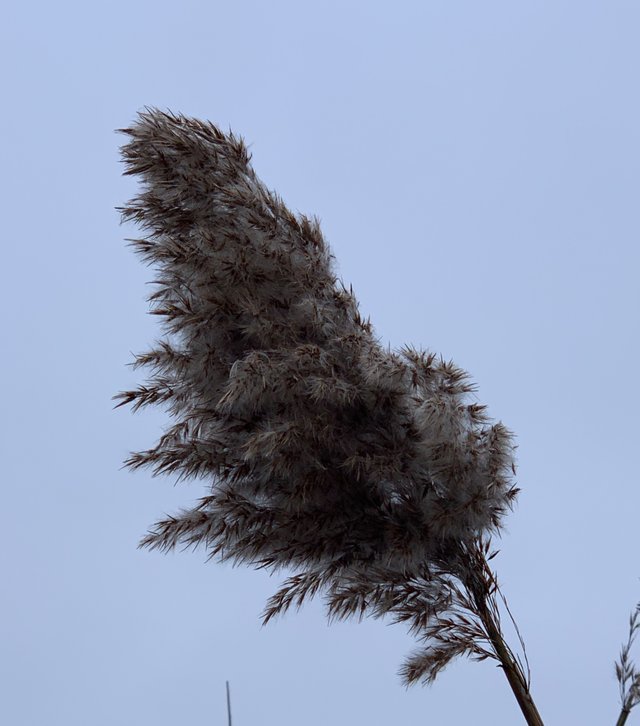 Afterward I went and chatted over at the witness chat on The Ramble. There were a few ideas tossed about...mainly about guest accounts or otherwise crippled accounts, and otherwise complaining that people complain that the witnesses don't get things done fast enough.
At least the people over there were somewhat sympathetic to how much downvote vigilantes suck and cause unnecessary drama. Even so, I still think that most users of the Steem blockchain don't see past it as a social media site...Steem is not Steemit.😡
I still haven't been able to get out of Gold III in Steemmonsters. Kinda' frustrating; I thought I would have gotten it by today. Rewards were a little better, but it's been a seriously long time since I've gotten an epic or legendary.
Considering investing in a legendary potion, but that seems like gambling...pay DEC for a CHANCE to get legendary cards. I'd kinda' rather actually get something for my money than just the hope of something. Lottery is a tax on stupid people.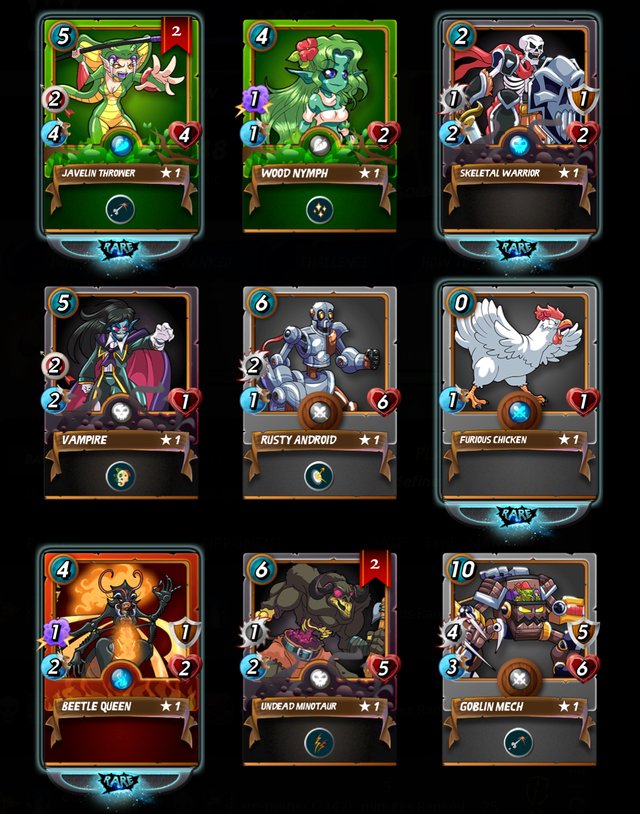 In the evening I taught Trigonometry. We derived the half-angle formulas for sine, cosine, and tangent (three different versions of the tangent, in fact), and did some examples of each of them.
Tomorrow is Calculus, and then it's weekend!!! 😃
Proof of #AutomaticWin: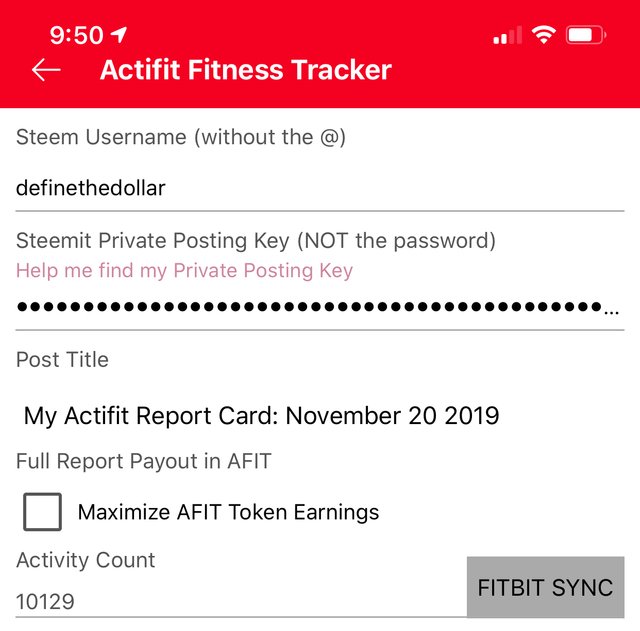 ---
Average Last 7 Days: 15,055
Lifetime Average: 16,027
10k per Day Streak: 49
Longest Streak: 196

#AutomaticWin Tally: 113
#AutomaticWin Streak: 5
Longest Streak: 7
#TripleTen Tally: 67
#TripleTen Streak: 0
Longest Streak: 7
Highest Floors: 101
Highest Daily Points: 41,528
Zombies evaded: 4/4
Mindfulness Diary:
Health: 82%
Satisfaction: 77%
Energy: 84%
Productivity: 70%
---
Referrals:


Power up and Steem on!