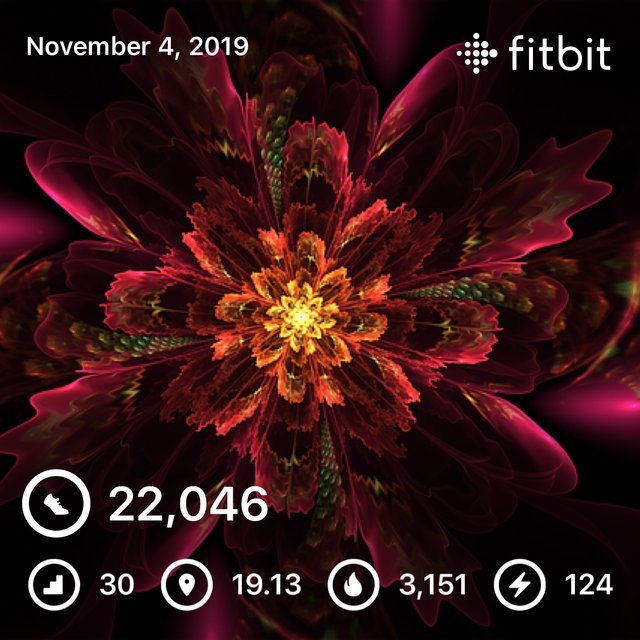 Today was a relatively productive day, I must say. Considering that I procrastinated on my grading all weekend, I've been a bit stressed in terms of getting everything done and also preparing to teach.
Still, mission accomplished. I got all the trigonometry exams graded and about half of the calculus exam. I should, hopefully, be far enough along that I'll be able to go out tomorrow as well. 😀
Even though I wasn't quite done with the trig exams, I figured I had time to get some solid walking in today. Busted another ten kilometers!!! 💪. I'm a bit sore, though, to be honest; two days in a row (with even more jogging today than yesterday) is pushing it a little for an old man like me. 😛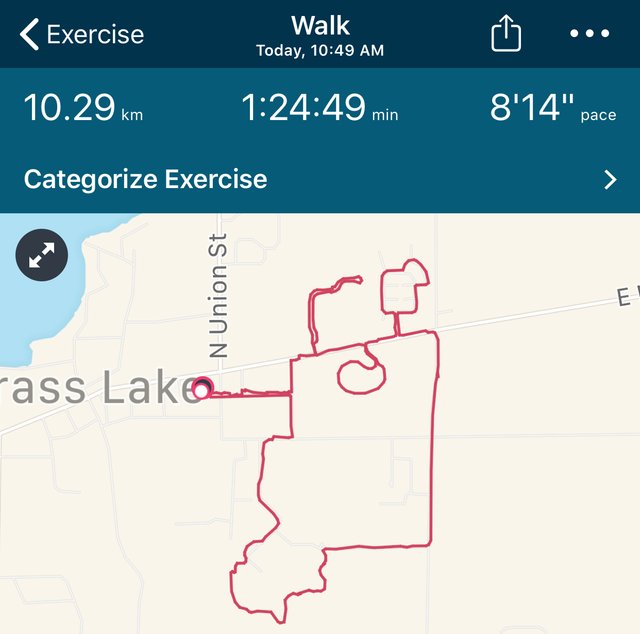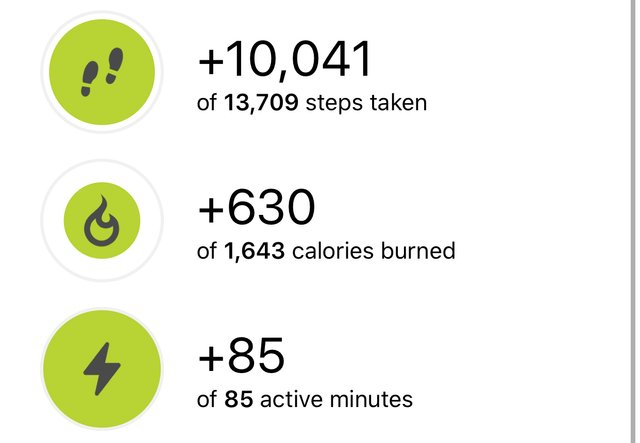 Wasn't too bad by the time I got out...several degrees ABOVE zero, at least. By the time I'd run from a couple zombies, the hat and gloves came off.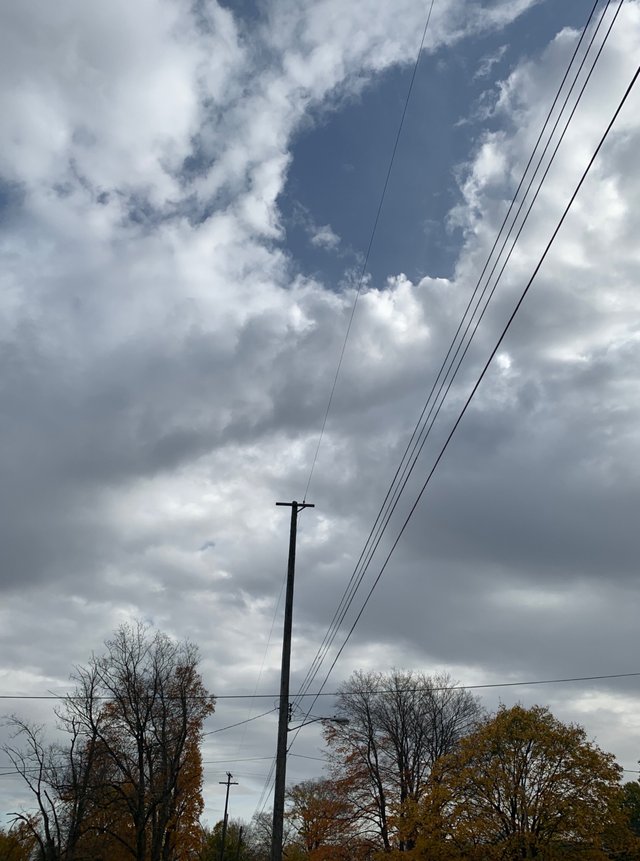 They were fricking spraying hardcore today. 😡🤬. Yes, I know what contrails look like, and yes, they have officially admitted that they are spraying. SRM (solar radiation management) is its' official name. Clouds aren't supposed to be straight lines.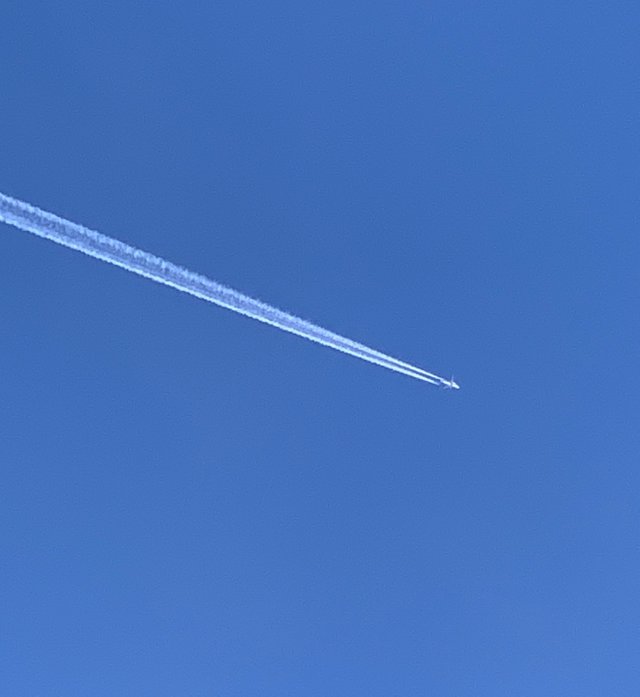 Actually saw some wildlife today!!! 😃. The flock of cranes apparently hasn't left for the south quite yet. They were standing stark still in this pond. Posing for the picture maybe?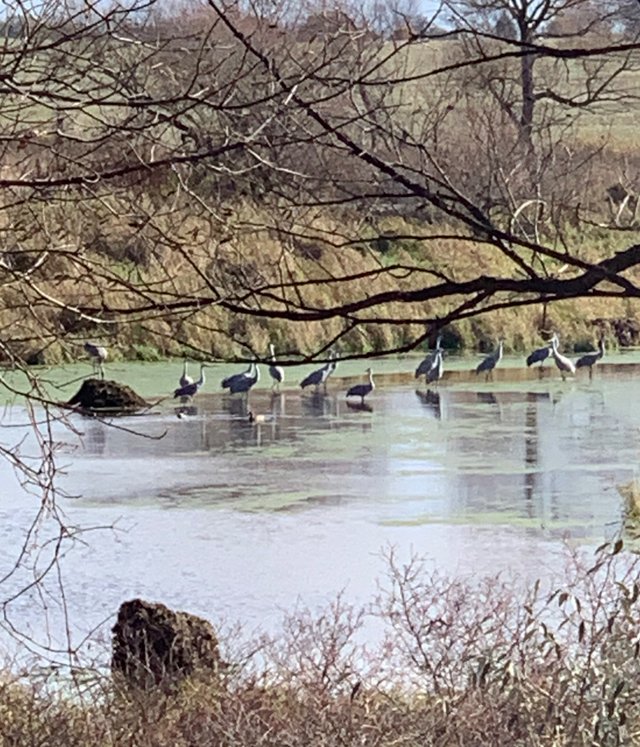 A couple more wooly bears still truckin' across the road. Really surprised they haven't froze yet.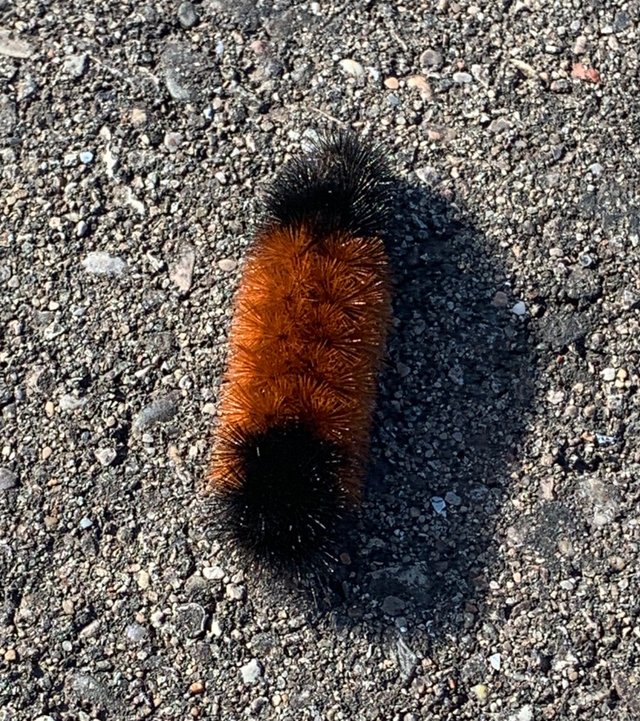 Even a few weeds still blooming along the side of the road.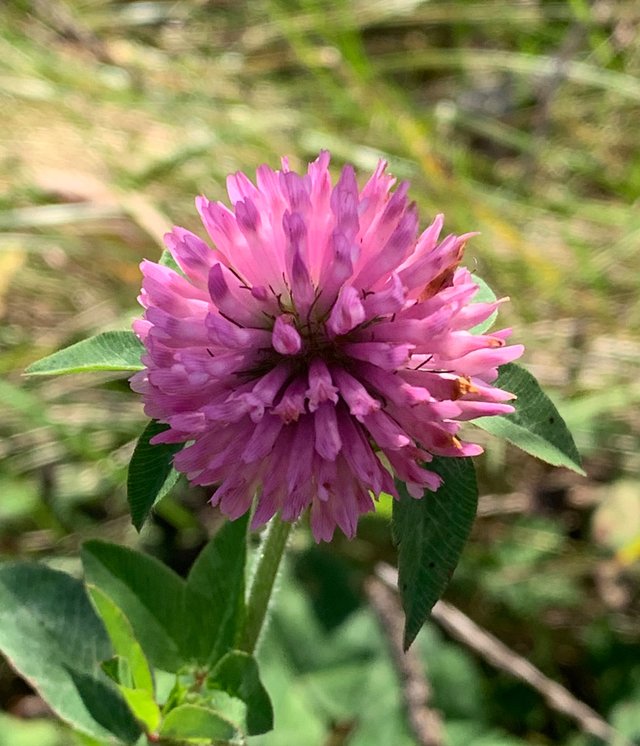 The pond was silent today. I mean spooky silent...no birds, no frogs, no crickets, just the sound of the wind.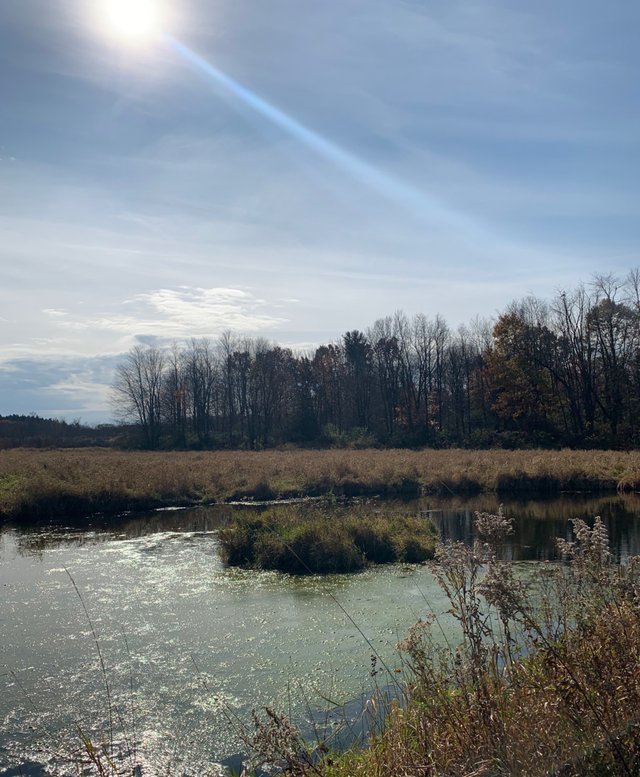 The zombies were far and few between again today; only four in ten kilometers! One of them was pretty challenging and I got warned, but I evaded all four! We were raiding an abandoned music store and we ran into a Eurovision pop star. We kinda' ran off and left her to fend for herself though. I suppose you look out for your own post-apocalypse.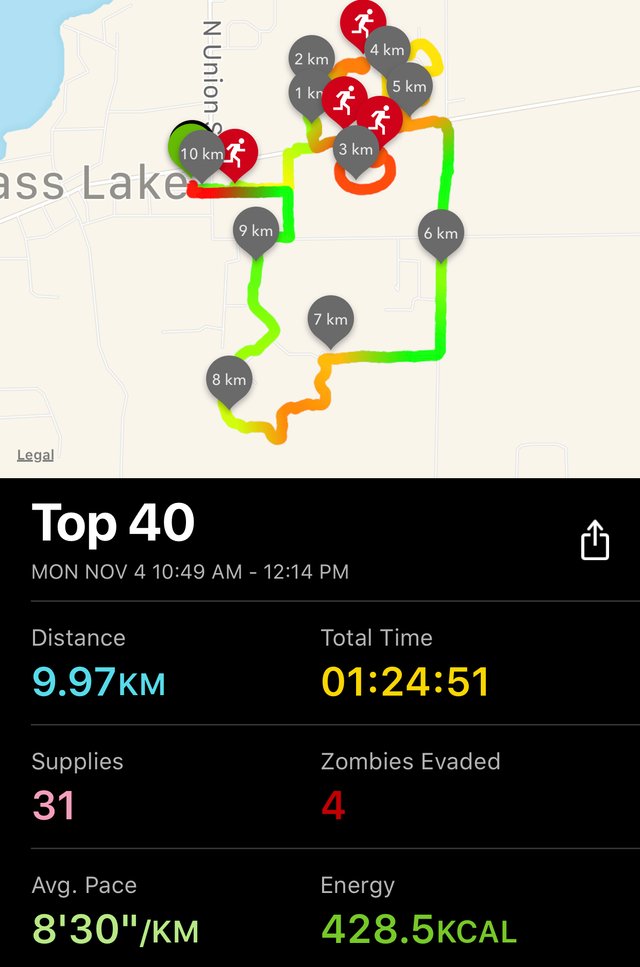 Steemmonsters was like pulling teeth today. I rage quit several times trying to finish my quest. I mean, look at this BS: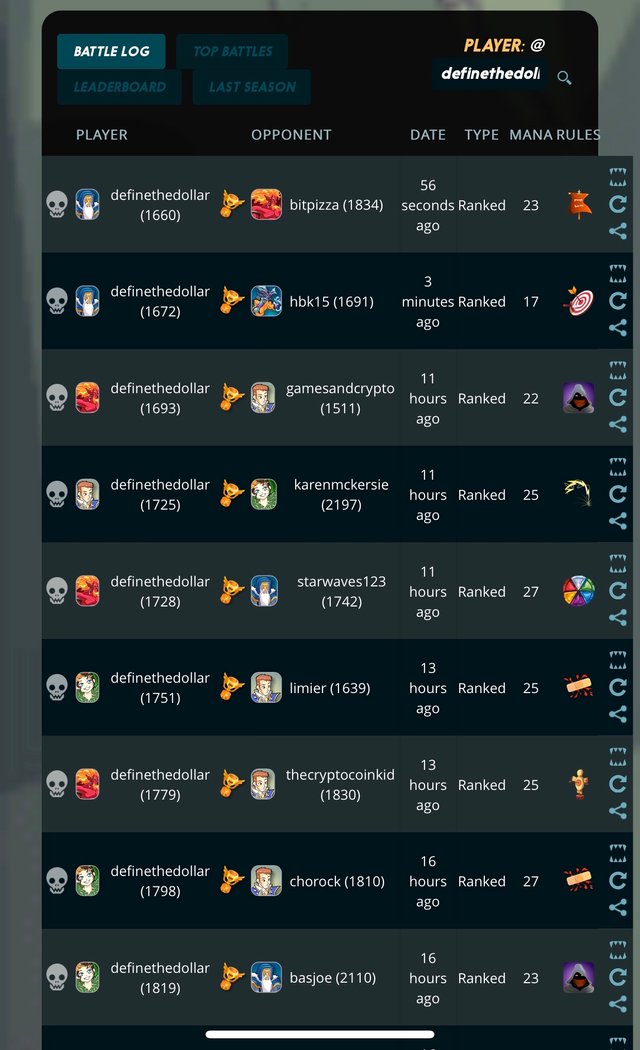 Nevertheless, I kept at it and got up to gold III today. 👍
In the evening I went and taught trig. We covered some the harder questions on the last exam and the ambiguous cases of the law of sines where there may be no solution, one, or two solutions and when those cases occur.
---
Average Last 7 Days: 15,139
Lifetime Average: 15,952
10k per Day Streak: 33
Longest Streak: 196

#AutomaticWin Tally: 105
#AutomaticWin Streak: 0
Longest Streak: 7
#TripleTen Tally: 66
#TripleTen Streak: 0
Longest Streak: 7
Highest Floors: 101
Highest Daily Points: 41,528
Zombies evaded: 4/4
Mindfulness Diary:
Health: 87%
Satisfaction: 81%
Energy: 86%
Productivity: 80%
---
Referrals:


Power up and Steem on!