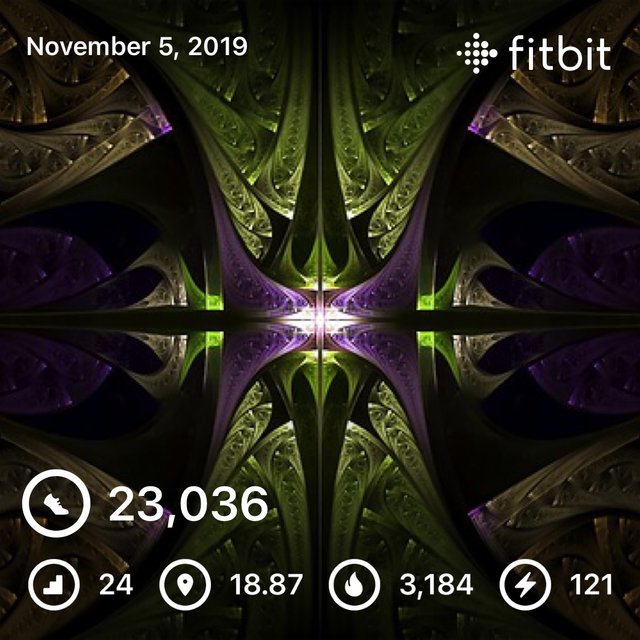 Alright! Another day of crushing it!! Solidly busted through twenty thousand steps on the day! 😀
I did the usual morning stuff and chatted some over on neoxian discord. Got my daily Steemmonsters quest done with only moderate frustration...still holding in Gold III, but getting closer to Gold II.
To be honest, I am a little frustrated that it's not really all that much of a "game." You just kinda' pick a set of cards...sure there's some strategy in that, but at the end of the day higher level cards generally win. Really makes me want to get my arse in gear and get my game going.
Regardless, I've already bought some of the next edition cards, so I guess I'll be losing a few more hairs. 😆😛
The double naga fire wizards wasn't a bad pull. 😋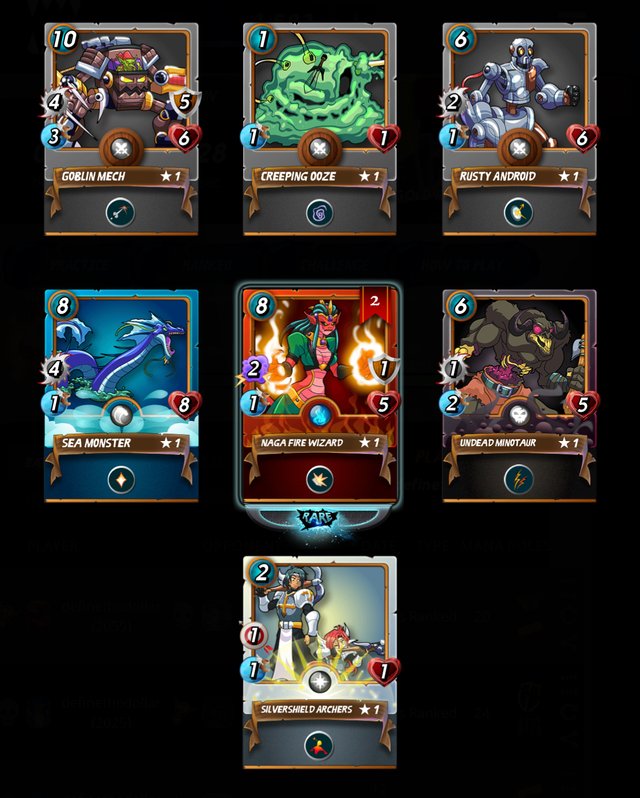 The rest of the morning I buckled down and got the Calculus exams graded. For the most part they did pretty well, and I've given them the chance (as I always do) to correct their errors to earn some credit back.
Once I got the grading basically finished, I set out for my daily body punishment. 🤪. I did cut it a bit shorter today as I am still kinda' hurting. I should actually probably not push it too hard the next couple of days. We'll see how it goes.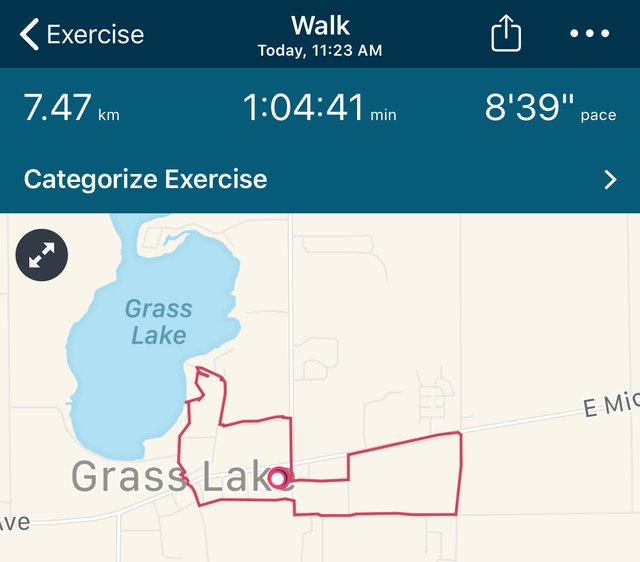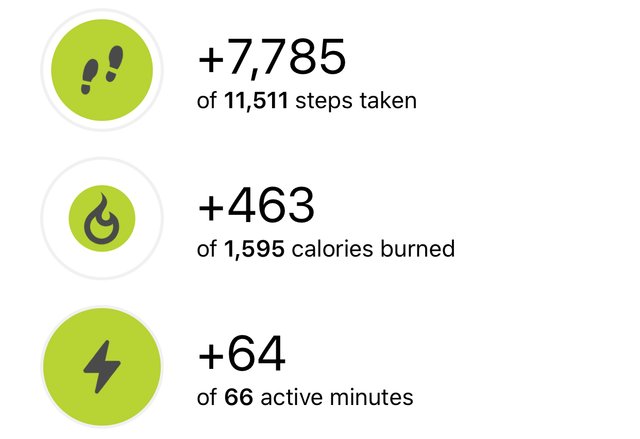 Whoah buddy, a couple of those zombies were hard today! There were two that came right on top of eachother, which means running twenty percent faster than twenty percent faster than your pace. I was fricking bookin' it top sprint, all out!!! I got a twenty meter warning ⚠️ but mr. super speed zombugger ate my dust. Seven for seven zombies evaded and mission complete. 💪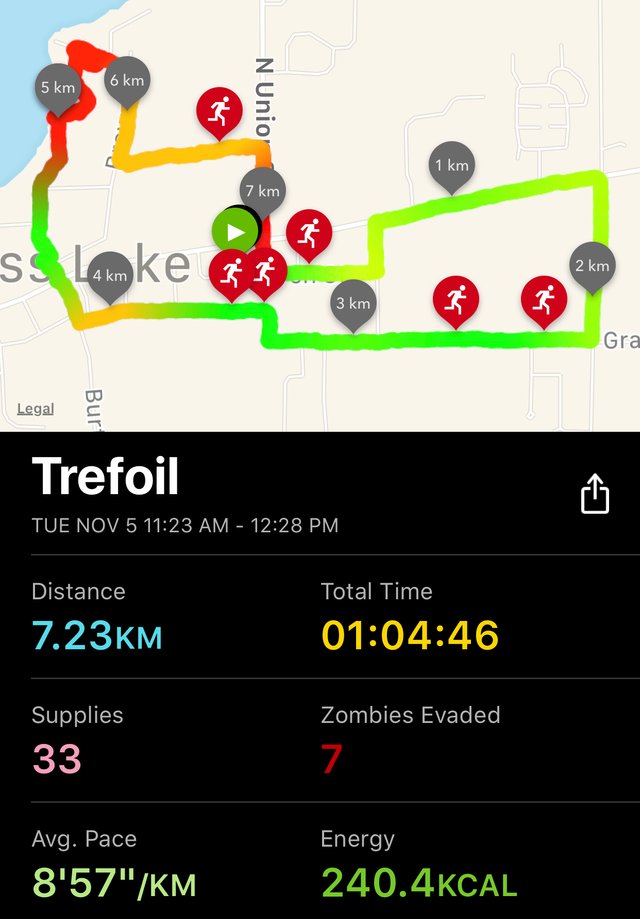 Not too bad out; a bit warmer than the past couple days, but the wind was pretty nasty. Definitely kept the hat and scarf on!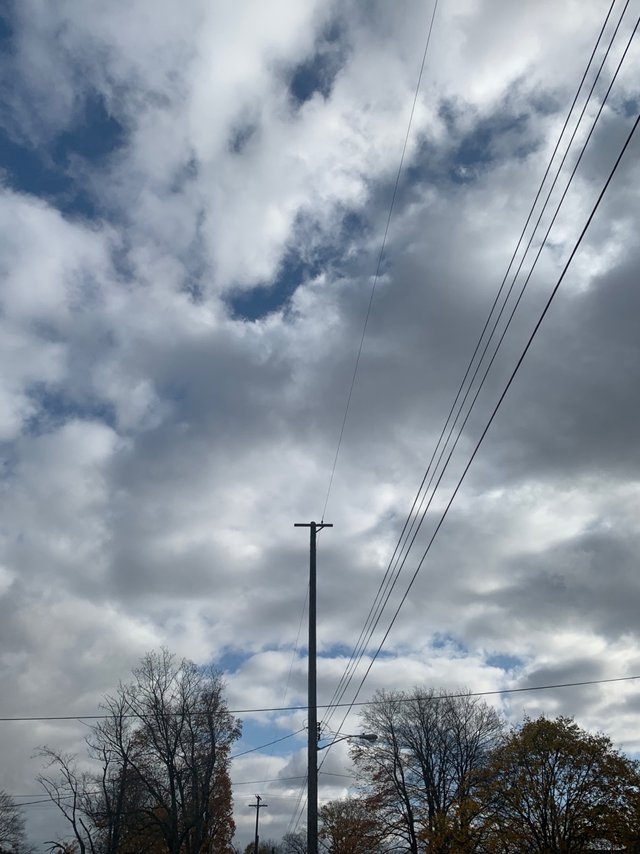 Did a swing down by the lake. Choppy water with the wind. And, not only did I exercise my legs, I exercised my bladder control, 'cause I had to pee the whole time! There was no where I could find where there weren't people. Eventually I ran over into the swamp. 🤭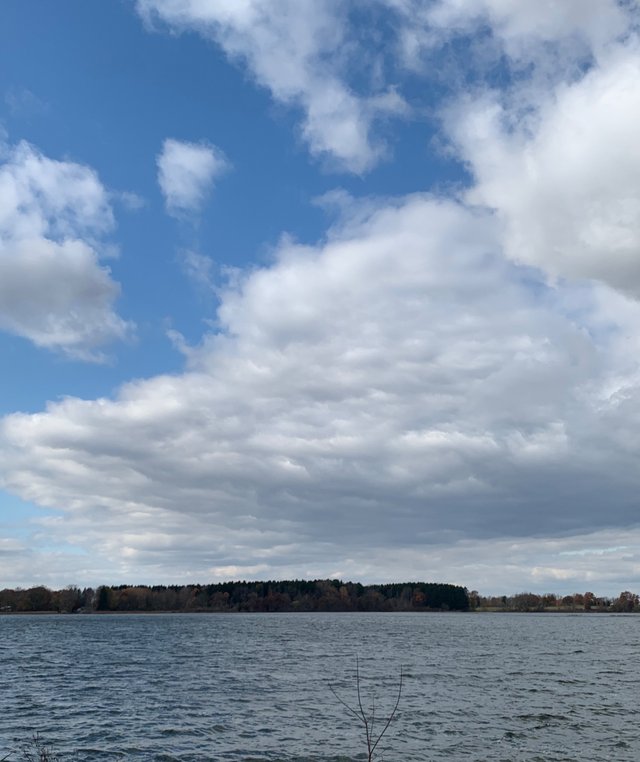 Speaking of swamps, the cattails have grown nearly ten feet tall, maybe even more and popped their fuzziness all over. It was like an entire field of them (that you wouldn't want to walk through).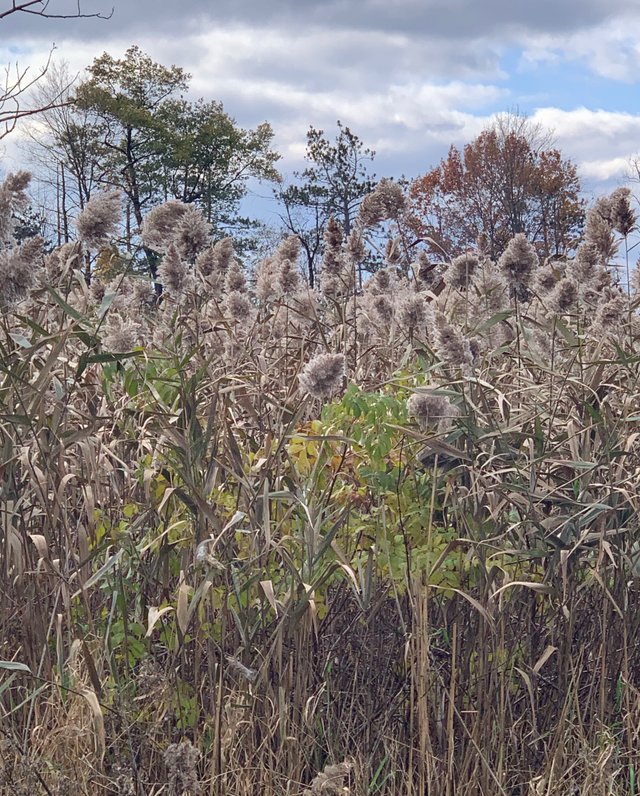 In the evening I went and taught Calculus. We selves into the serious nitty gritty of the definition of the definite integral and calculated several of them. One we did with geometry, then with left hand endpoints, then with right hand endpoints to show that they're all the same. 🤓
Got my stats for the week. Definitely a lot of red arrows; there were several days where I didn't get out at all with the rain and writing exams and stuff. Next week's stats will certainly be better! 🤩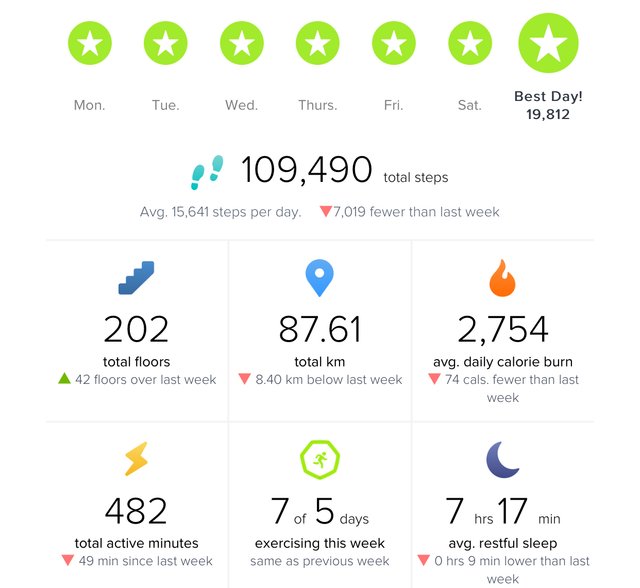 ---
Average Last 7 Days: 16,333
Lifetime Average: 15,973
10k per Day Streak: 34
Longest Streak: 196

#AutomaticWin Tally: 105
#AutomaticWin Streak: 0
Longest Streak: 7
#TripleTen Tally: 66
#TripleTen Streak: 0
Longest Streak: 7
Highest Floors: 101
Highest Daily Points: 41,528
Zombies evaded: 7/7
Mindfulness Diary:
Health: 88%
Satisfaction: 80%
Energy: 88%
Productivity: 82%
---
Referrals:


Power up and Steem on!