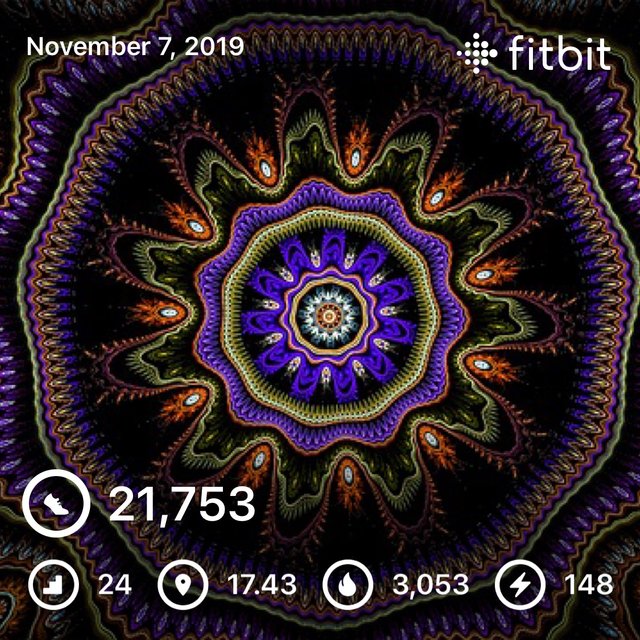 Alright!!! Another rockin' day! 😀. I think the ol' average should be climbing a bit. 😃
Made another appearance on PYPT over on The Ramble to promote @solairitas (you should buy some SOL 🌞). Was fun, as usual, with some amazing posts shared. I won another share of SBI as well! 🥳 🏆
Afterward I went for my daily walk. Only six and a half kilometers today, and you can tell from the pace that I took the doggy this time. 🐕 It had been a few days since he had been for a walk and I was feeling pretty guilty about it. He decided to rub it in by stopping and sniffing every blade of grass. Regardless, it was good to get out and I think he enjoyed himself.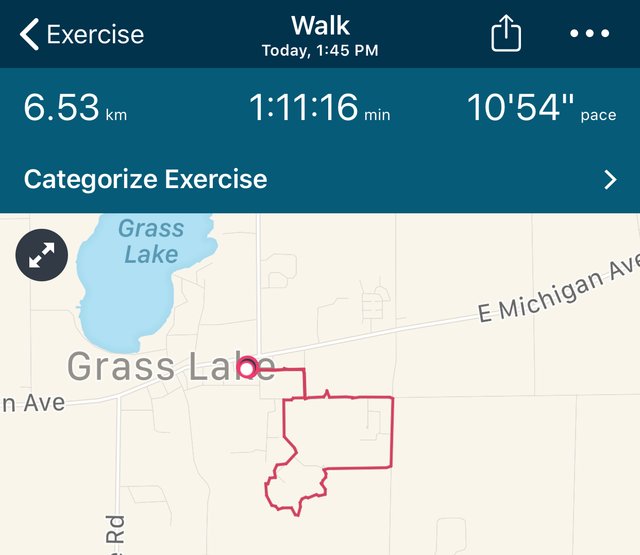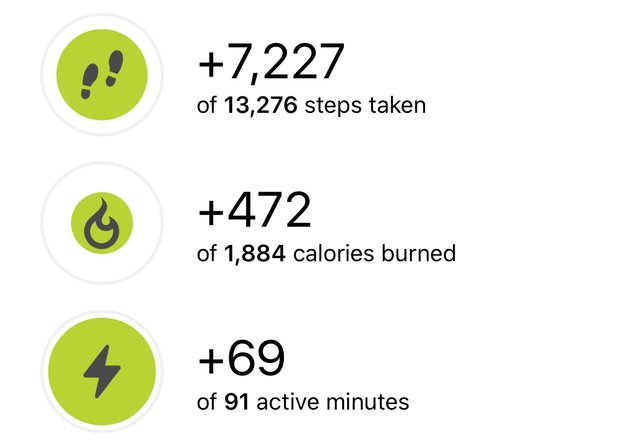 Woke up this morning to a blanket of snow ❄️ covering everything, so I waited until the sun could do its thing before I went out. If the wind was whailin' yesterday, it was catterwhailin' today!!!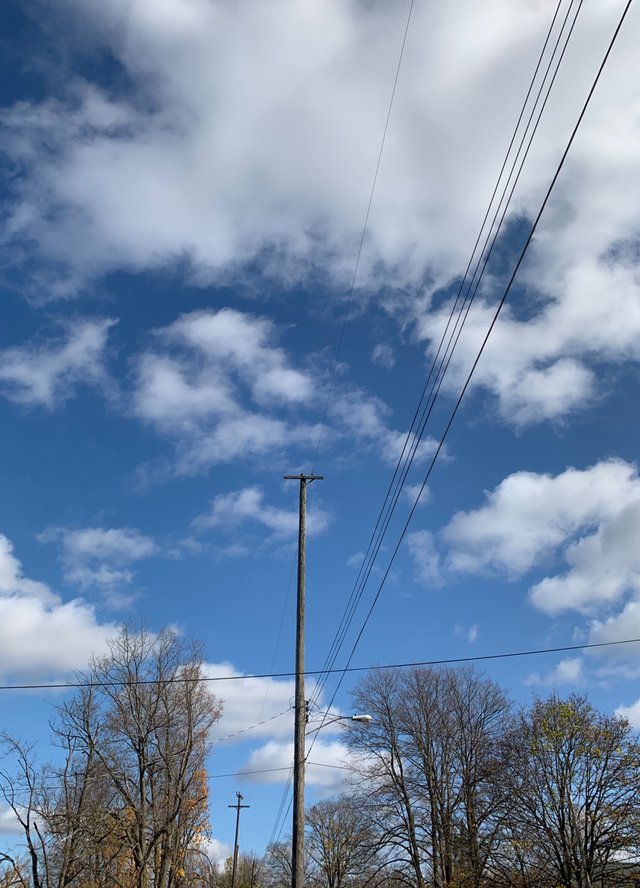 Even though it was well into the afternoon, there were still some vestiges remaining; some pockets of snow where the sun don't shine...nature's "grasshole." 🤓😝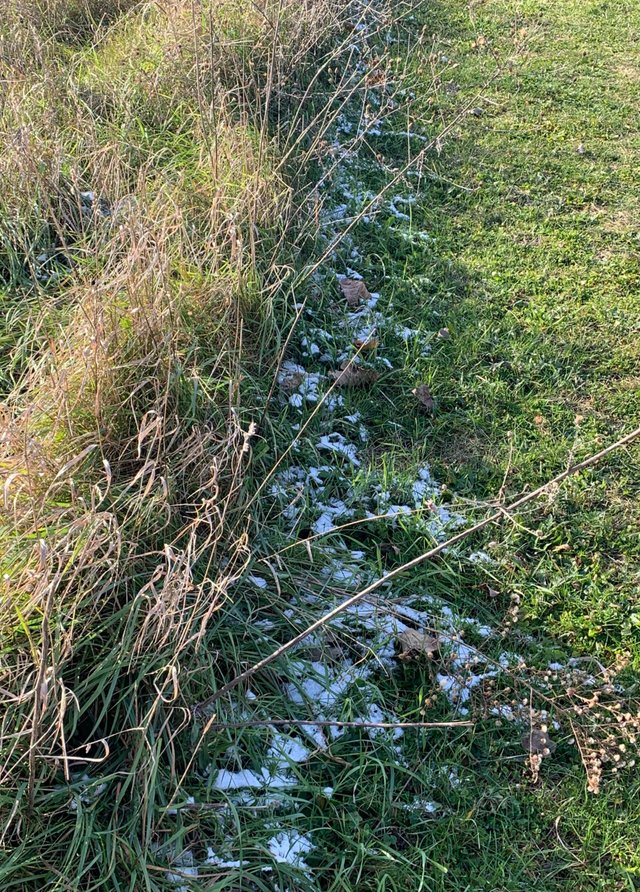 We did a mini hike down the nature trail and past the pond.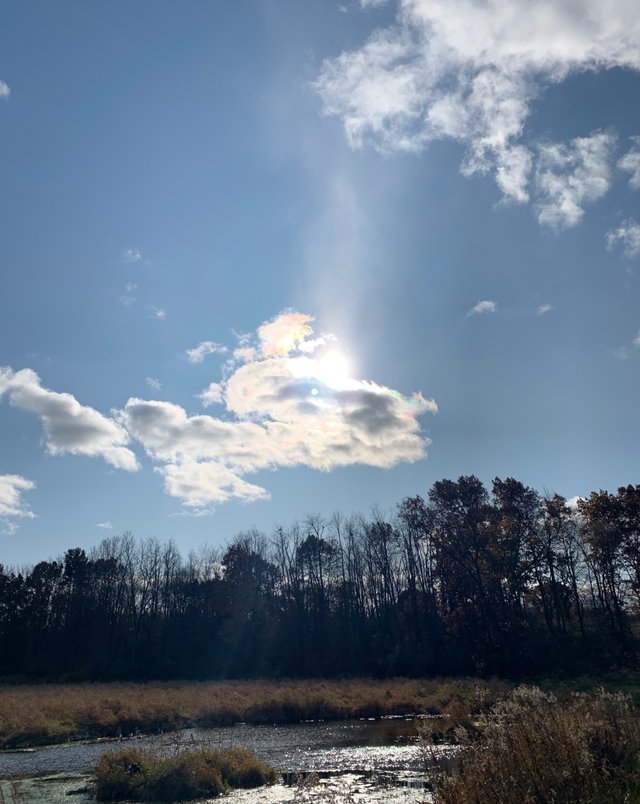 Pretty crazy, the wind was even causing pond waves 🌊 you can see!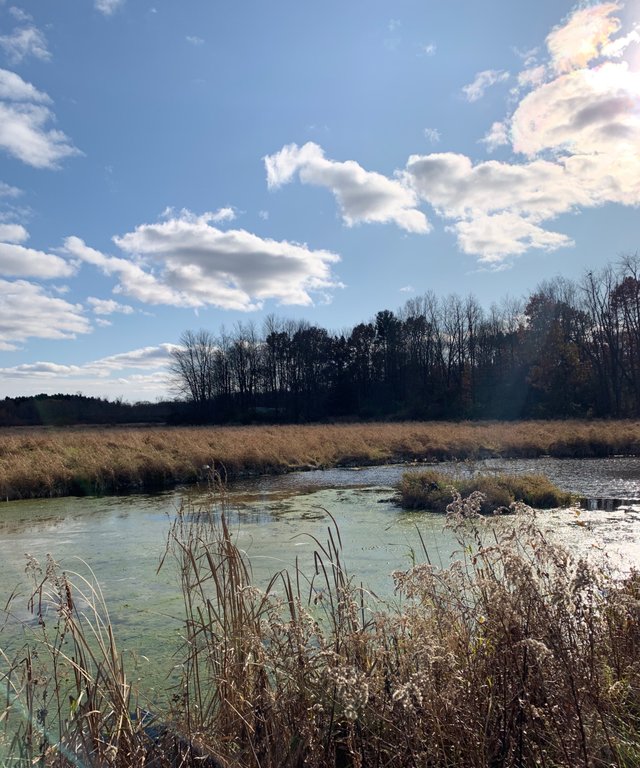 Steemmonsters quest wasn't too terribly bad today. Only one rage quit this morning, but I'm still holding in Gold III. I really thought I'd be able to get up into II today, but no go...kept matching me with OP's and killing any chance I had at a streak.
Rewards were pretty common today. Mostly just fodder for leveling up, but those are level seven already and so take like 67 cards to get to eight, going to take a while.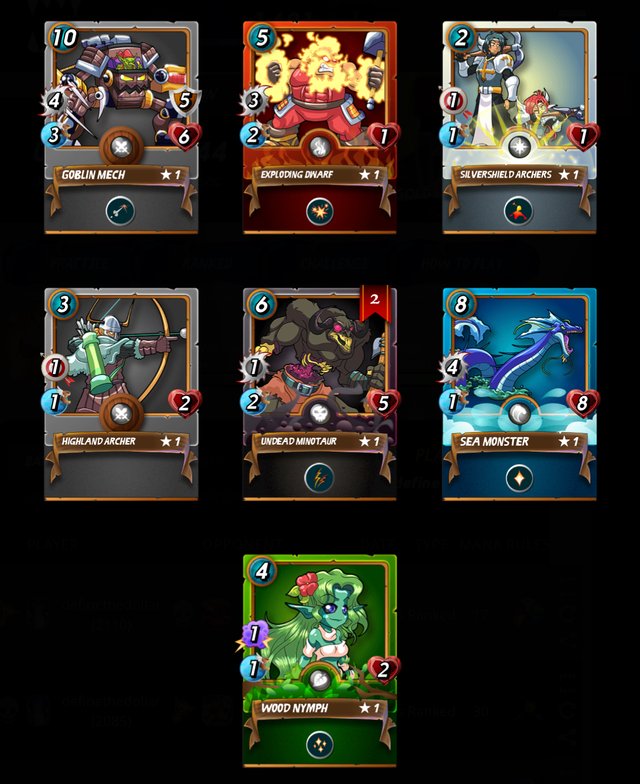 I signed up for Gods Unchained today; unfortunately, it wouldn't let me log in. I went over and asked on their discord and they said I wouldn't be able to play on the phone anyway. 😢. Not sure I want to get involved in another money/time sink anyway, been trying to avoid it, but a lot of people seem to be playing it and talking about it, so I thought I might try it out. Maybe tomorrow I'll fire up the laptop.
In the evening I taught Calculus. We derived a couple more of the indefinite integral rules, practiced calculating a couple more Upper and Lower Riemann Sums, practiced a few definite integrals (even with a u-sub), looked at the mean value theorem for integrals, and introduced the method of integration by parts.
Holy shite, that really was a lot to cover in one class, especially once I write it all down like that. We'll see, gives us time to do some more examples later on.
Tomorrow is Friday and the weekend begins!!! Really going to try and sit down and get some work done on the game.
---
Average Last 7 Days: 20,794
Lifetime Average: 16,027
10k per Day Streak: 36
Longest Streak: 196

#AutomaticWin Tally: 105
#AutomaticWin Streak: 0
Longest Streak: 7
#TripleTen Tally: 66
#TripleTen Streak: 0
Longest Streak: 7
Highest Floors: 101
Highest Daily Points: 41,528
Zombies evaded: 0/0
Mindfulness Diary:
Health: 86%
Satisfaction: 75%
Energy: 85%
Productivity: 70%
---
Referrals:


Power up and Steem on!