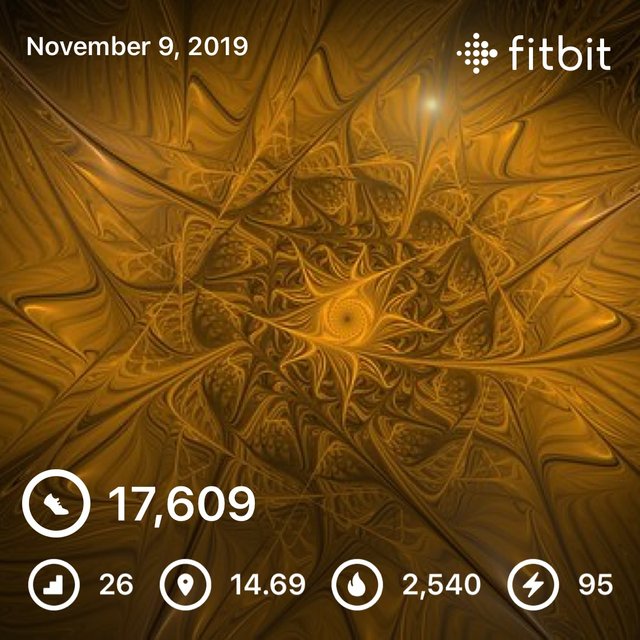 Out of bed pretty early this morning and got my quest finished up. Got just shy of Gold I but then got knocked back down again; should, hopefully, be able to get it tomorrow. Definitely got the hookup with the rare cards and double Daria Dragonscales today! 😃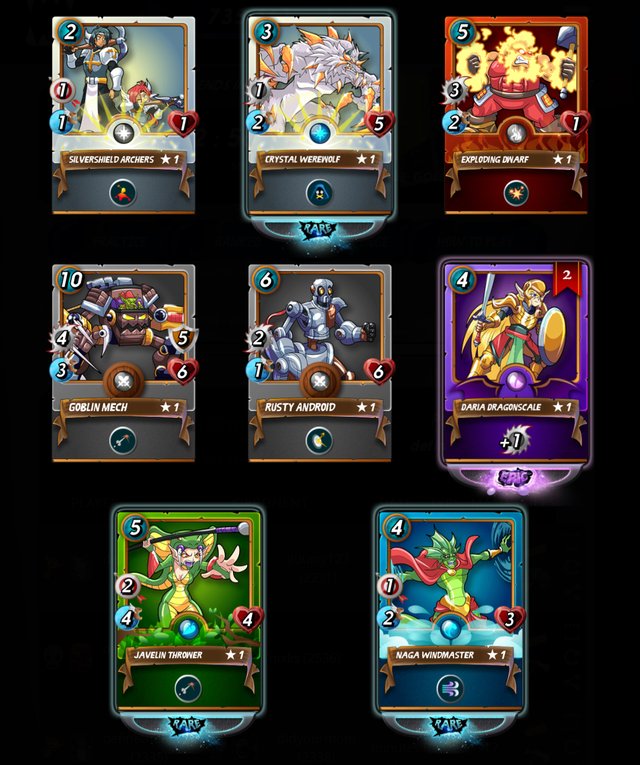 Despite the fact that it was well below zero out, we unquestionably "foistered" (that's a new word now) ourselves outside and demolished ten kilometers like it was the last piece of cake at a fat kid's birthday party. 🥳. We scored an #AutomaticWin and a #TripleTen; been a long time for either, but really long for ten kilometers before ten in the morning.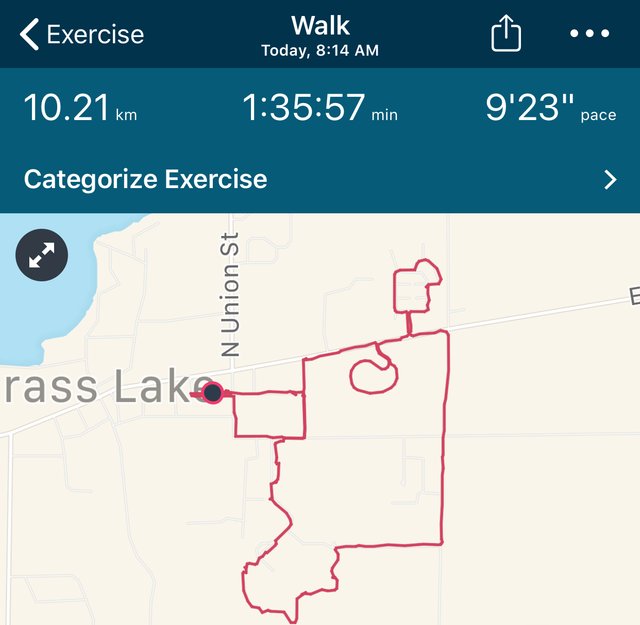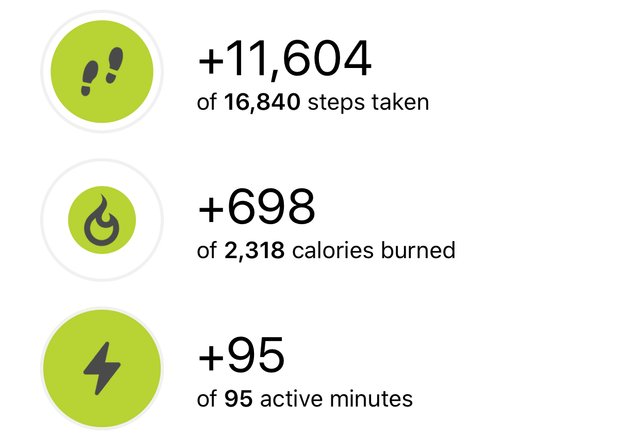 It decided to start snowing 🌨 on us while we were out. Not a lot, just enough to be an explicit FU. 🥴. Didn't snow at all the rest of the day.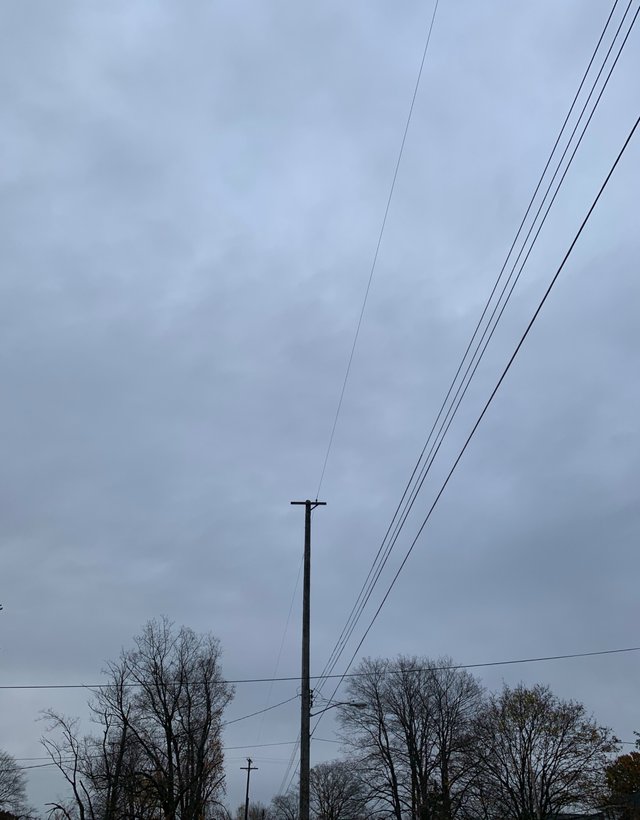 We did our usual route down to the nature trail, but in reverse. I took this exact picture this summer...quite a stark contrast!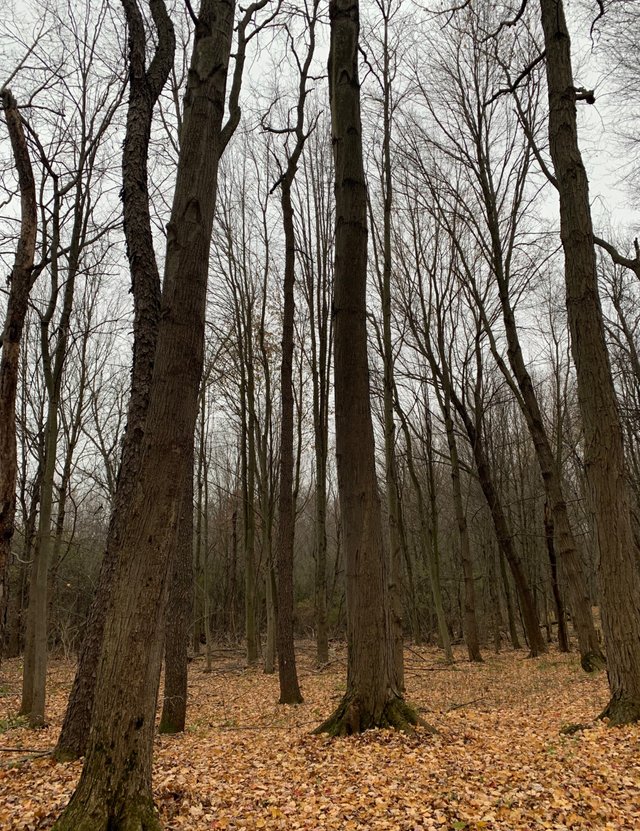 Did a swing by the pond. Quite frustrating, actually, three different people down there with their dogs running around without leashes. I know it's more fun for the dogs, but it's not fun for us when two big black labs come running up to our faces.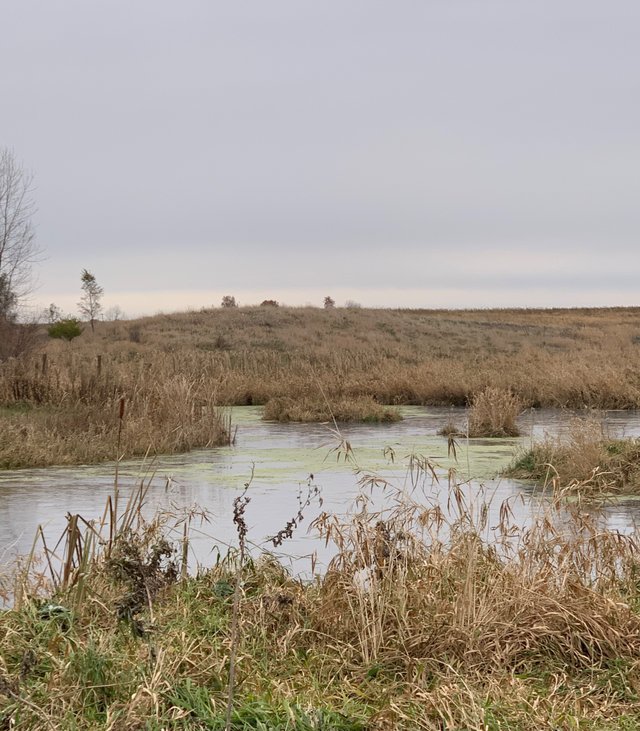 The pond has officially frozen...is it a pond then? I mean, ponds are small bodies of water; that's a large ice cube.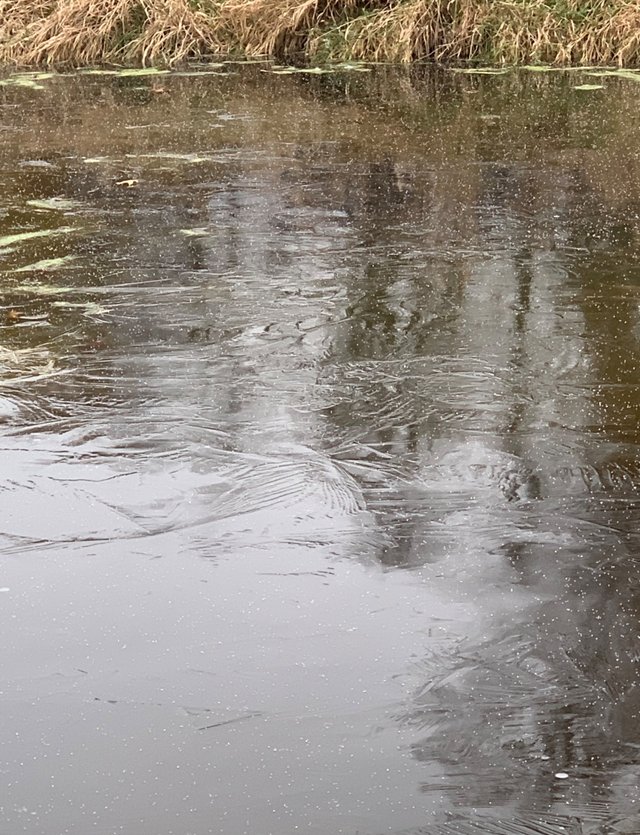 We did get a couple of fifty meter warnings, but still evaded all seven of the zombies. Somehow we were suddenly out in a boat running? from an army of aquatic zombies. Sometimes they seem to stretch it a little bit. 😛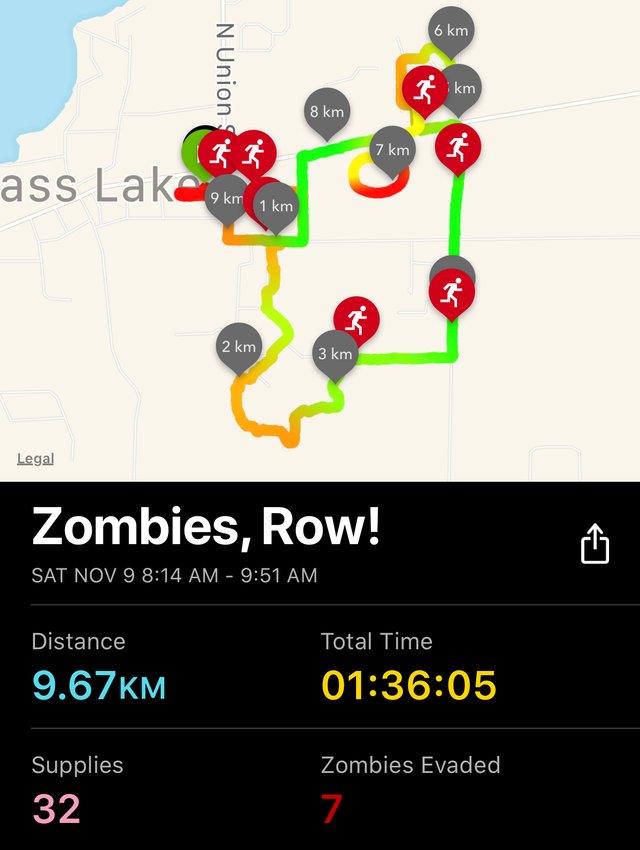 In the afternoon and evening we went to crazy bowling. It was fun, never done it before. Each frame you had to do a different type of dance or spin or whatever. I even threw a strike backwards between my legs!! 👍😁. It was a fundraising charity event and they collected over seven thousand dollars! I got a t-shirt for participating and then I won another one as a door prize! Bonus! 🏆
Proof of #AutomaticWin: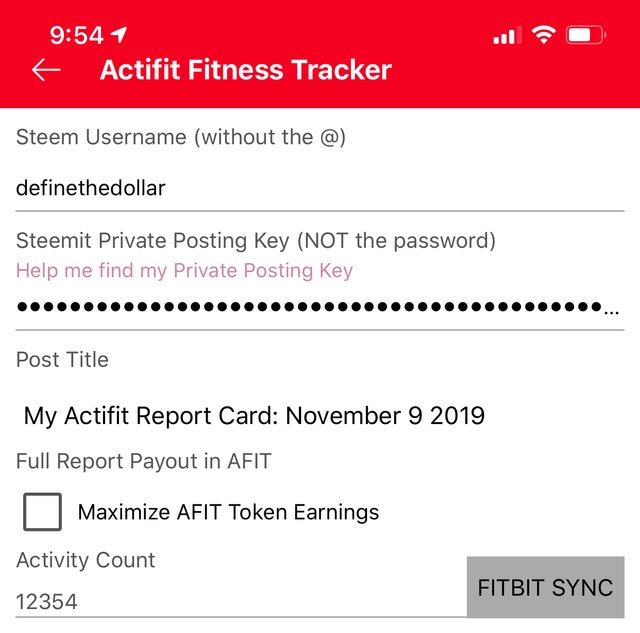 ---
Average Last 7 Days: 22,617
Lifetime Average: 16,043
10k per Day Streak: 38
Longest Streak: 196

#AutomaticWin Tally: 106
#AutomaticWin Streak: 1
Longest Streak: 7
#TripleTen Tally: 67
#TripleTen Streak: 1
Longest Streak: 7
Highest Floors: 101
Highest Daily Points: 41,528
Zombies evaded: 7/7
Mindfulness Diary:
Health: 84%
Satisfaction: 72%
Energy: 75%
Productivity: 65%
---
Referrals:


Power up and Steem on!