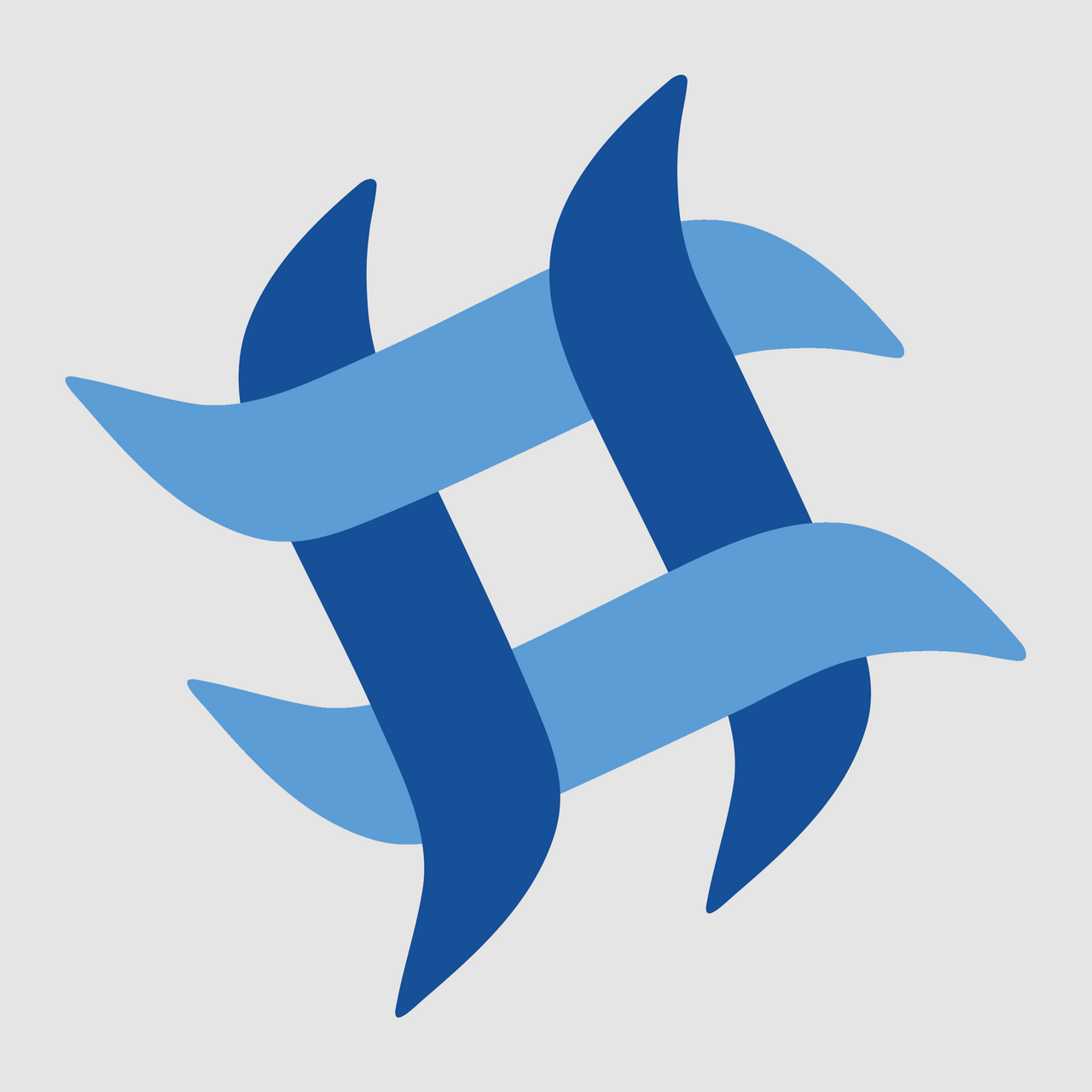 dMessages - Decentrali(s/z)ed chats on STEEM
Updates, yes updates already
Fixed autoscroll not scrolling correctly (Thanks to @klye)
Created the token DM - dMessages - To stop people from stealing it and reserving it for future use
Created a twitter account dMessagesSteem
Made a proper logo. Yes I made it and I'm bloody proud. Now it's in the client!
Created the Steem account, @dmessages

Thanks to everyone yesterday for:
Top commented post:


Trending/Payout (thanks for the 57.57 STU)
#5 By payout and still above the fold (-ish)

Pretty universal acceptance?
Bernie, OCDB, transitio, 2 bitbuds. I mean 1 guy dislikes it but so what 🤷‍♂️

Reblogs 30, didn't even realise we had that budget (and it was at 96 comments)!

Mega thank you to all.
~ @cadawg