I think @edicted bought some Leo which caused a breakthrough in price and lots of new support.
It appears @leo.voter put in a big bid at about .25. I'm not sure what's going on. I was tempted to sell out but after some careful consideration decided to take lead support.
Apparently somebody decided to buy some Pal as well. Not sure who it was.
http://archive.tomsumnerprogram.com/?name=2019-11-19_tsumner_20191118-170000.mp3
Get a $5 Upvote By Making Your First Post From https://steemleo.com | SteemLeo Native Content Report #2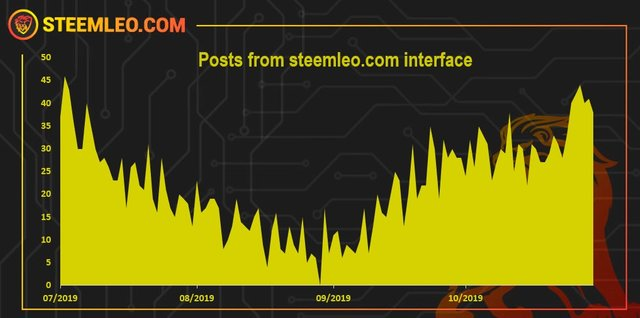 Tuesday 11-19